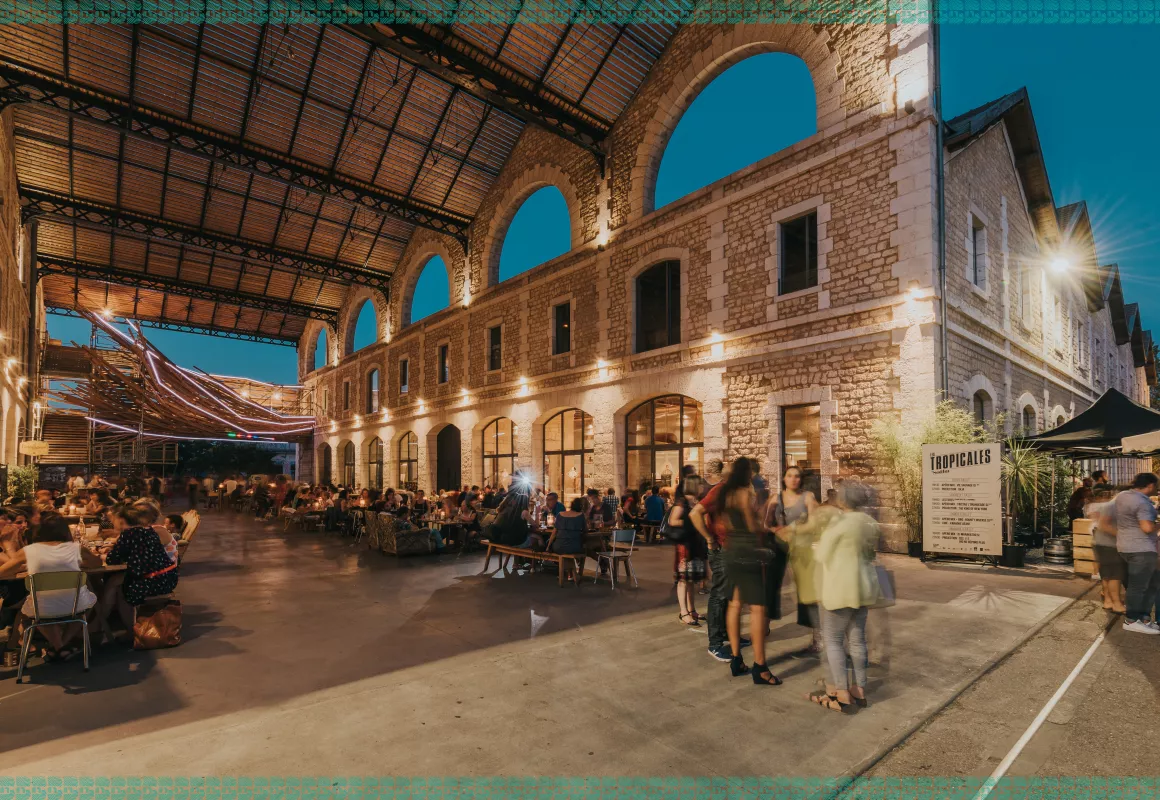 Bordeaux, a sustainable destination
Bordeaux is committed, alongside all the city's key tourism players, to the preservation of our shared environments. Whether it applies to transport, accommodation, or events, sustainability permeates all of the city's tourism infrastructure. Not only does it contribute to enhance your journey, but it also allows future generations to follow the same path.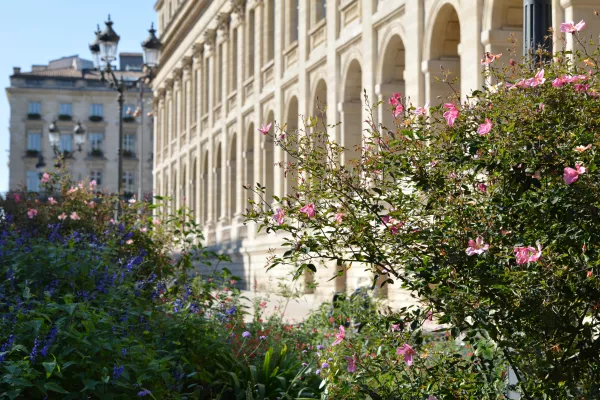 Act for a sustainable tourism
Bordeaux Tourist and Congress Office has acquired the ISO20121 eco-certification on event sustainability management. It also participates to a pilot project within France Congrès Evénement association and other French destinations, in the creation of "Innovative and Sustainable Destination" label". The Bordeaux Convention Bureau also participates since 2019 in the Global Destination Sustainability Index.