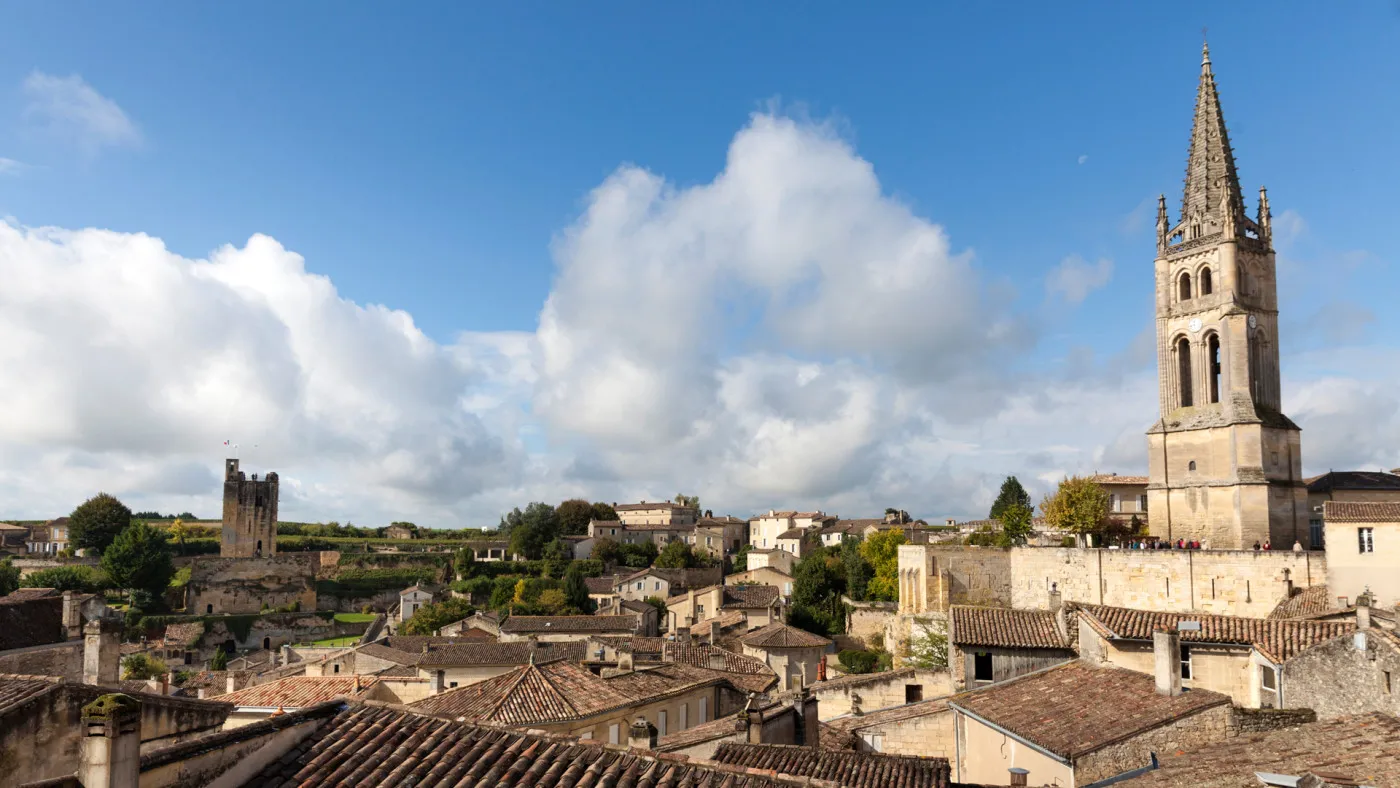 Saint-Emilion : a sustainable destination !
Consumer trends are changing, as well as their needs and expectations: this is why Saint-Émilion Tourisme has chosen to take up the theme of sustainable tourism since December 2019.
At the end of last year, Saint- Émilion Tourisme chose to commit itself fully to a sustainable approach by involving all its team – permanent and seasonal employees as well as trainees, partners and visitors.
What is it all about?
Around fifteen actions have been identified by the tourist office team and will be carried out in the short and medium term. Whether it is a question of raising visitor awareness, overhauling the publishing strategy or thinking about impacting topics for the greater Saint-Émilion area such as flow management or soft modes of transportation: all the economic players in the area are and will be involved in the many actions carried out by the tourist office.
Because Saint-Émilion Tourisme is sure of one thing: only together we will be able to build the tourism of tomorrow!
more information