A diversity of experiences
Organising your professional event in Bordeaux will bring to life unforgettable moments above and beyond your event. Discover a land of a thousand faces...
1. HISTORIC CITY CENTRE
Immerse yourself in the heart of the city and follow in the footsteps of 18th century traders from all over Europe that made Bordeaux one of the most prosperous trading ports of its time. Let yourself be charmed by its long avenues, its stone monuments and its beautiful houses.
What to see?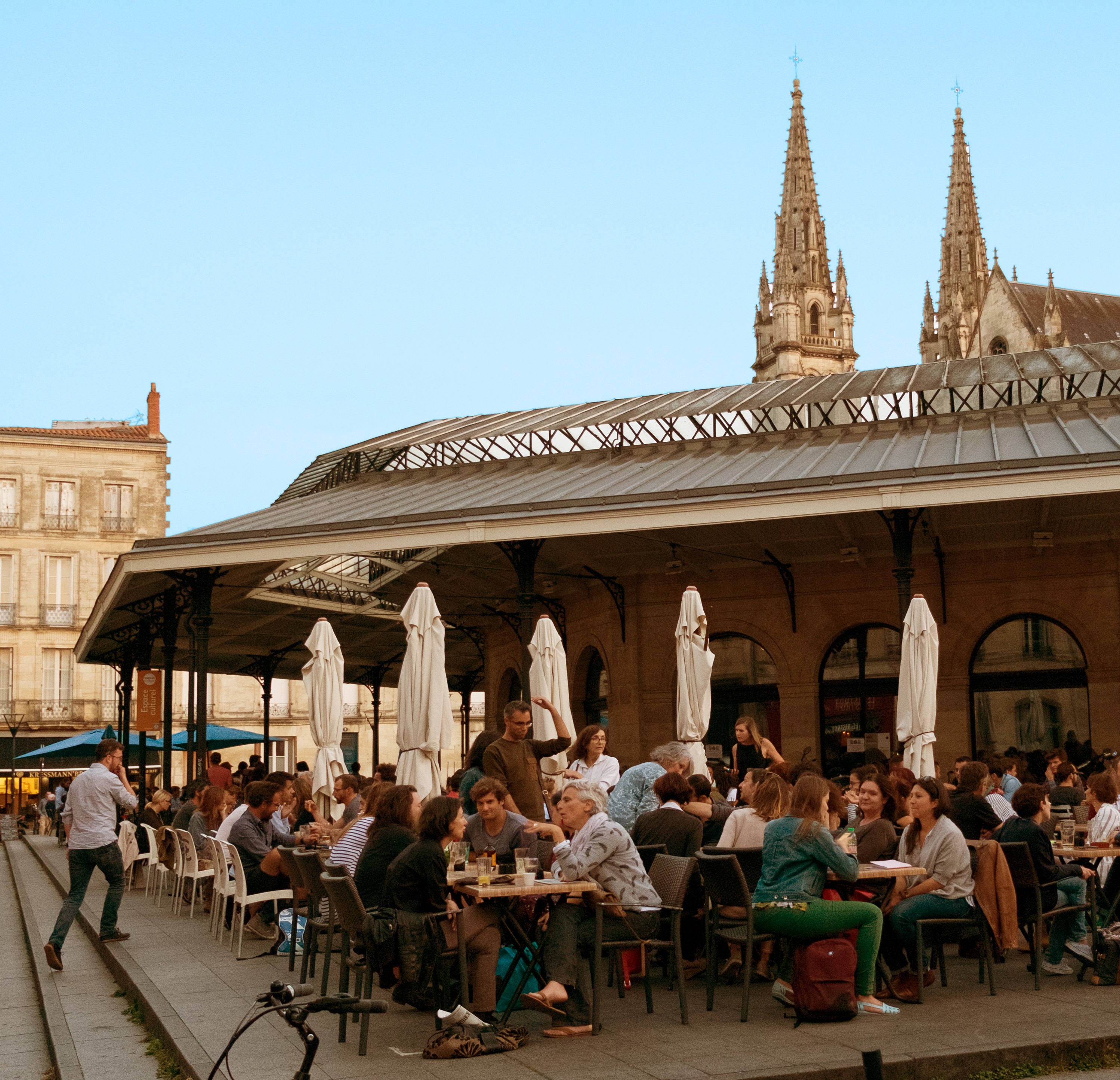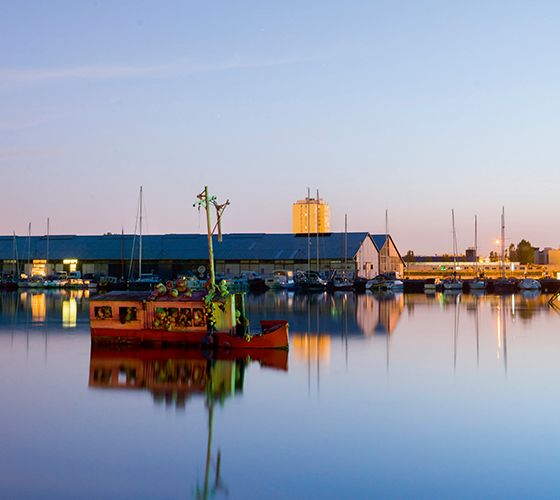 2. OLD DOCKS
Off the beaten track, the Bassins a flot offer you an urban offbeat experience full of character. The former marshlands were transformed into an industrial zone with its submarine base and docks, the docks have since become a cosmopolitan area full of effervescence.
What to see?
3. THE RIVER FRONT NEXT TO THE GARONNE
Bordeaux should also be seen from the river that flows through it. Why not board a river cruise that will give you the city and its surroundings from another angle or take leisurely stroll along the riverside.
What to see?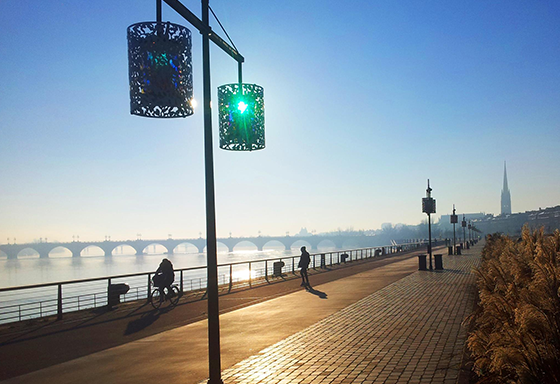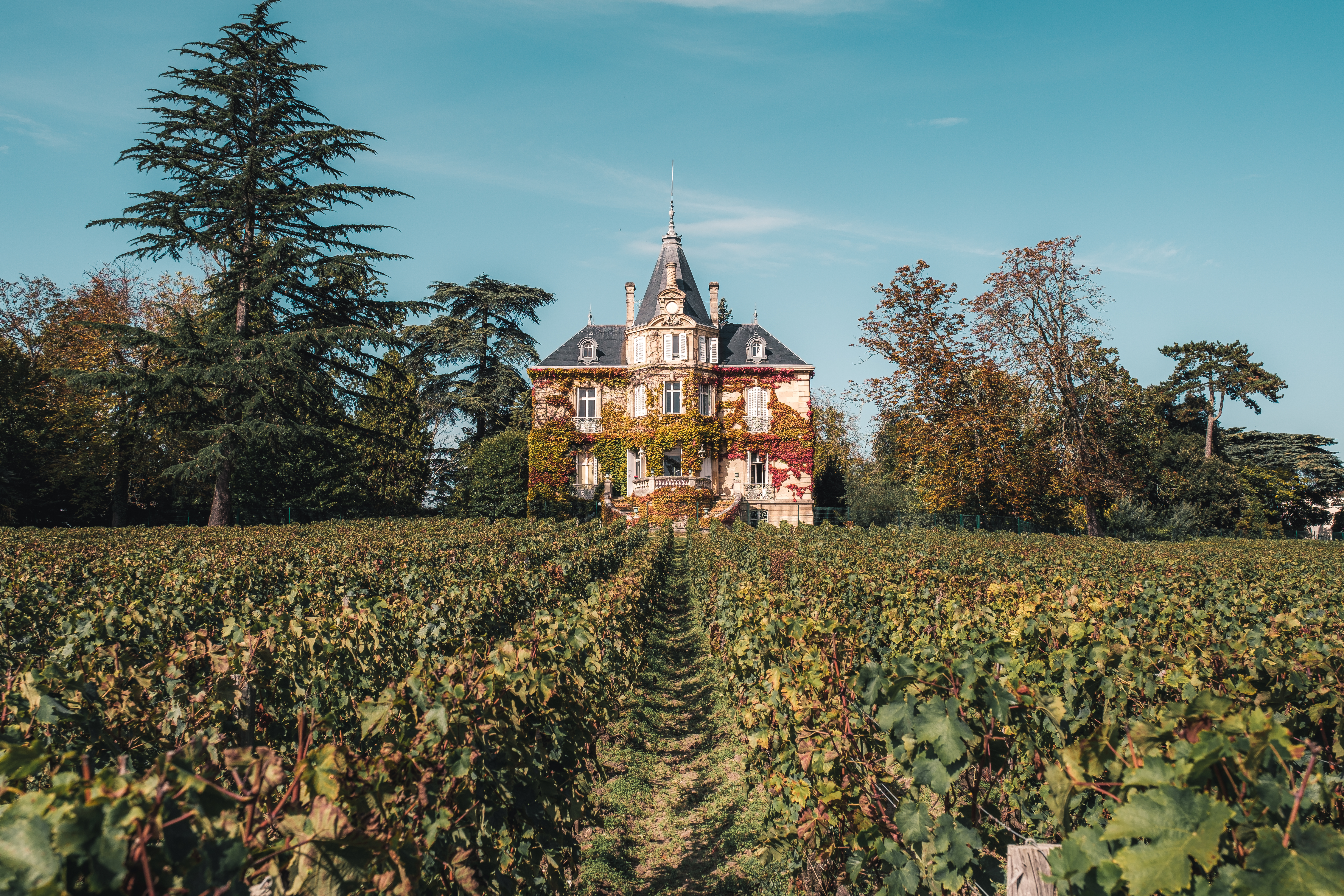 4. VINEYARDS
By bike, motorbike sidecar, Citroën 2CV... Go on a day out in the vineyards, taste the superb Bordeaux wines and learn about the culture and production. Do not miss the many treasures of Nouvelle-Aquitaine region, such as the medieval city of Saint-Emilion, the Citadel of Blaye or Fort Médoc...
What to see?
5. THE ARCACHON BAY
Want to escape? The Bay of Arcachon, the Arguin sandbars, the Pyla dune, and the cabins on stilts guarantee a real change of scenery and only a short hop of 60 km of the centre of Bordeaux. Embark on the boat of a local oyster farmer for a true breath of fresh air...
What to see?
Set sail on a traditional yacht (Arcachon Ecotours)
An environmentally-friendly tour of some of the region's finest beauty spots, complete with oysters and Aquitaine caviar (Terres & Cie)