what are you looking for?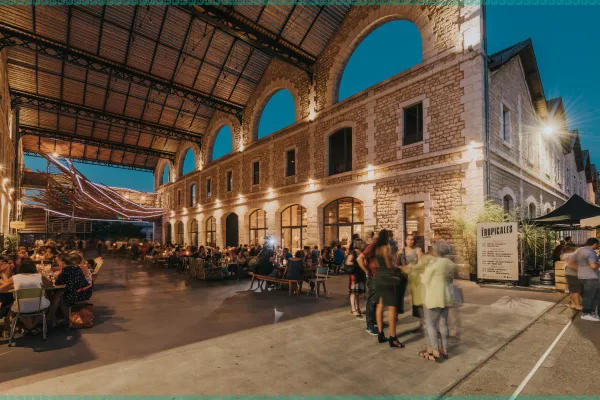 Bordeaux, a sustainable destination
To organise an event with positive social and environmental impacts is now possible in Bordeaux thanks to the constant involvement of its Convention Bureau and partners.
REQUEST FOR PROPOSAL
With qualified staff who have in-depth knowledge of the region, we can provide you with advice and assistance for all aspects of the event, from the initial plans to the final project. In order to understand and respond to your requirements, please fill in the fields below. We will contact you as soon as possible.