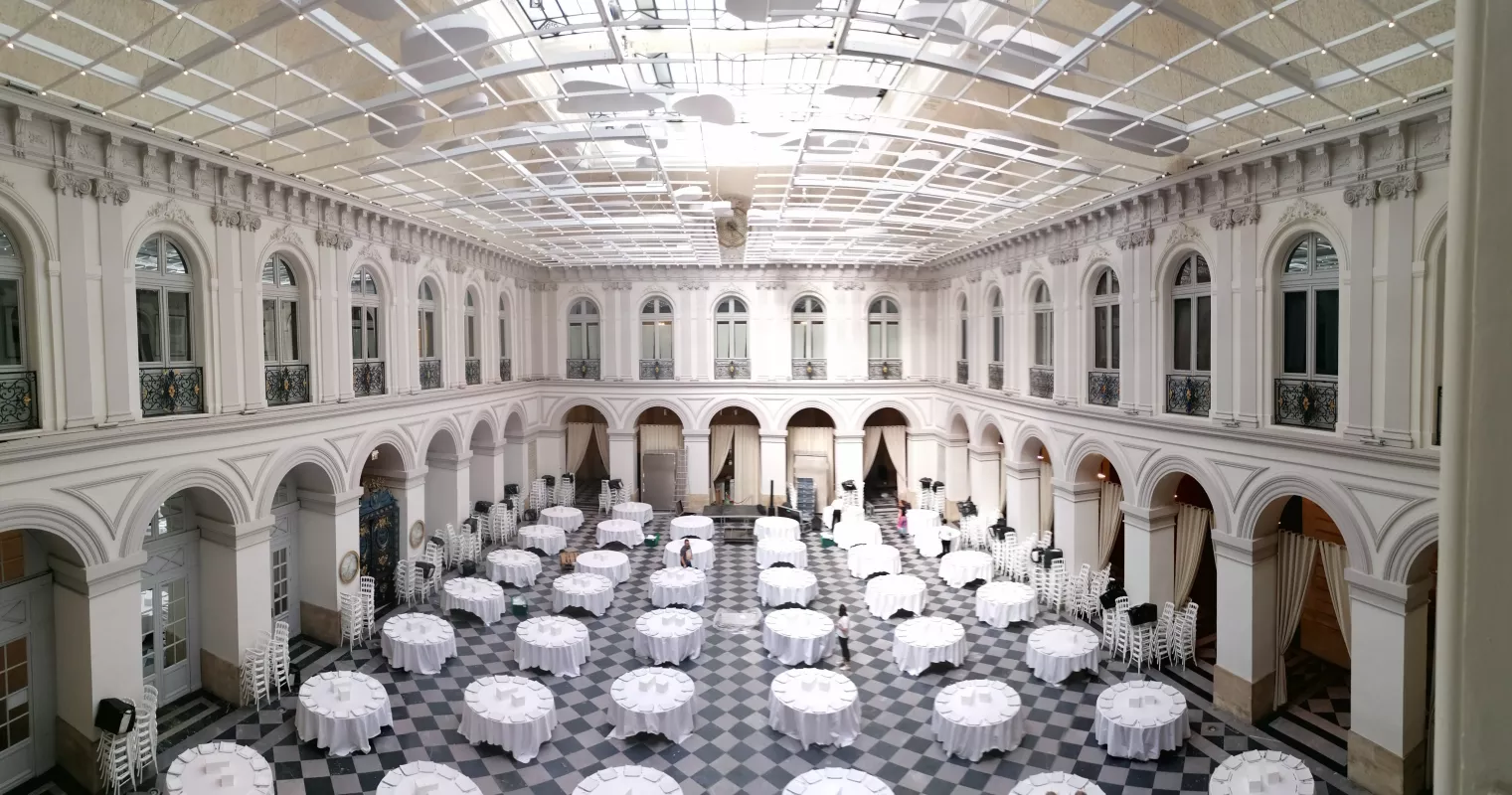 Submit the candidacy of Bordeaux
The Bordeaux Convention Bureau offers free assistance to professional event organizers, scientists, researchers, regional directors, and anyone else wishing to bring to Bordeaux the national or international event of an organization, association or union, of which they are a member.
Preparation of submission presentations
This submission includes a presentation of Bordeaux as a destination, the potential venues, letters of support from economic or political figures, and suggestions for social programmes before and after the event.
Support for Bordeaux as a potential venue
The Bordeaux Convention Bureau offers help to project managers in the organization of the presentation of the destination, both logistically and by providing the necessary audiovisual media. A representative of the Bordeaux Convention Bureau can attend the presentation.
Organisation of research trips
If a conference organizing committee wishes to come to Bordeaux to research the location, the Bordeaux Convention Bureau can provide support and certain services.
Organisation of conferences, finding locations and availability
The Bordeaux Convention Bureau can introduce project organizers to specialized agencies, and objectively find the most suitable locations and service providers for the conference; the Bureau can also request information regarding availability and prices.