Discovering Bordeaux through a virtual event
On the 11th of May 2021, the Bordeaux Convention Bureau organised a virtual event on Teams. During one afternoon, the participants of this event were able to travel virtually through a varied program: discovering Saint-Emilion's medieval city and its unique event spaces, attending a workshop with several Bordeaux contractors, and sailing on a cruise on the Garonne river to meet the Bassins à Flot neighbourhood and its modern receptive spaces. The virtual event was presented by David Lantin, and Abaques' team was working behind the scenes as tech managers.
This virtual event gathered 55 participants and a livestream was broadcasted on the Bordeaux Convention Bureau Facebook page.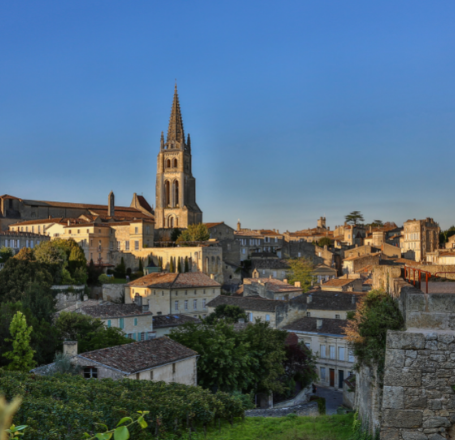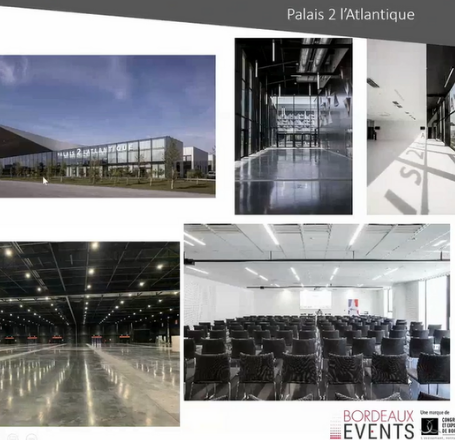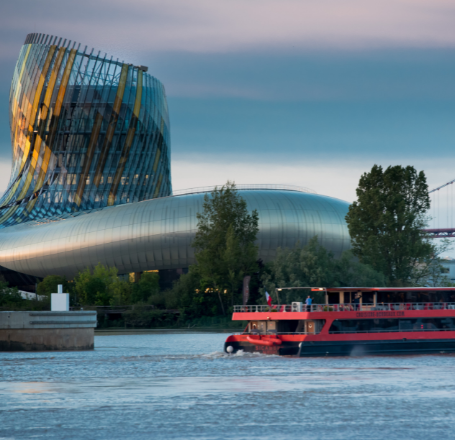 Bassins à Flot
After sailing on a cruise through the Garonne River with Bordeaux River Cruise, La Cité du Vin opened its doors to the participants allowing them to discover their event spaces. After this, the Bordeaux Convention Bureau guided the participants through an exlcusive visit of the brand new Marriott hotels, located in the Bassins à Flot neighbourhood: Moxy Bordeaux and Renaissance Bordeaux Hôtel.
This virtual event was a great opportunity gathering together organisations, PCOs, associations, and companies over the course of an afternoon. On social media, people showed their enthusiasm - the different Bordeaux Convention Bureau posts gathered 160 reactions and 6,155 views.
On the virtual event chat, a similar message written by the participants kept appearing: "Thank you for this afternoon, it was very interesting! Let's do this again face to face!", "Congratulations to the event organisers, it was a beautiful event! Can't wait for our clients to come back in person!"
Experience the guided visit of Couvent des Jacobins and Cloître des Cordeliers again