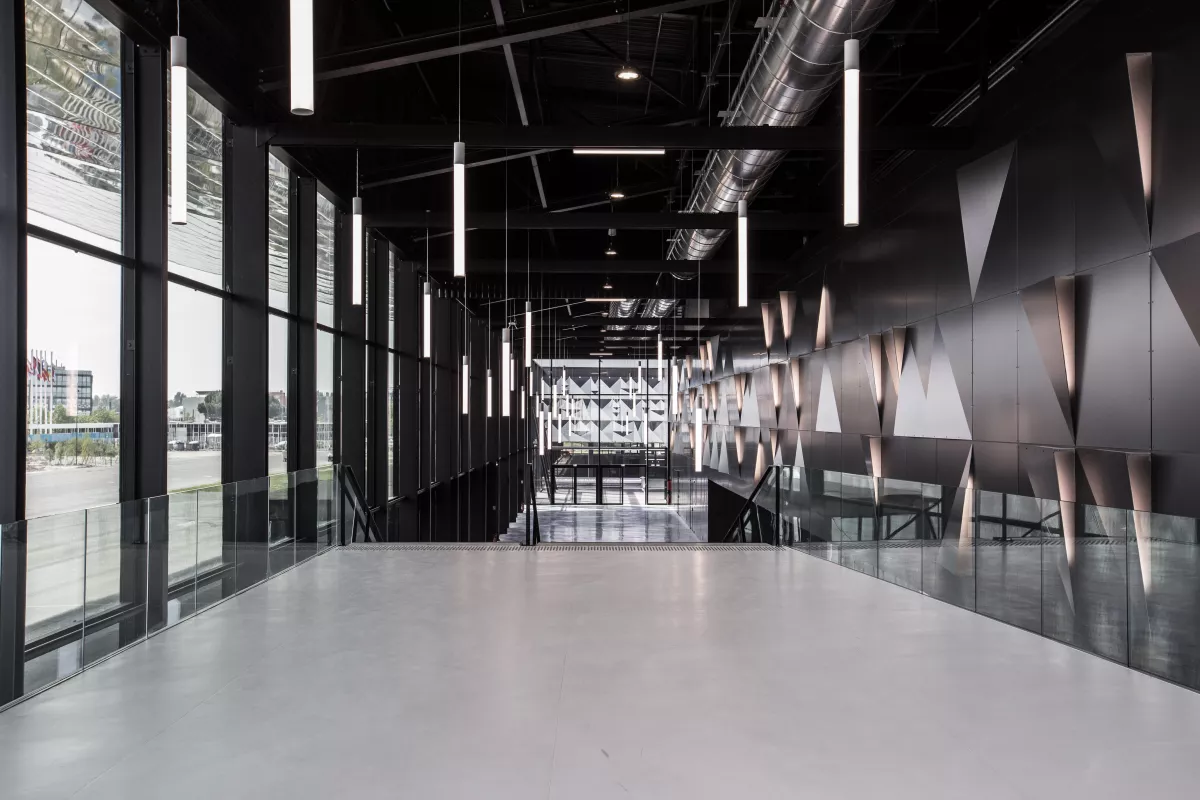 CONGRESS & EXHIBITION CENTRES
NEAR THE AIRPORT
Le Pin Galant : 1 410-seat auditorium & fully modular 1 300sqm pavilion with no obstructing pillars
BORDEAUX-LAC, BUSINESS DISTRICT A 15 MINUTE TRAM JOURNEY FROM THE CITY CENTRE
Exhibition Centre : 2nd largest in France (excluding Paris), with 80,000sqm of floor space across 4 halls.
The NEW HALL Palais 2 Atlantique can seat up to 6,000 participants in a fully modular space.
Congress Centre : Up to 1,290 participants in meeting format & 2,800 for cocktail receptions.
IN THE CITY CENTRE
Bordeaux Palais de la Bourse : An 18th century landmark with modern facilities, capacity of up to 1,200 participants.
Cité Mondiale Convention Centre : 300-seater amphitheatre and flexible 1,270sqm exhibition space.
Hangar 14 : Holds up to 2,500 guests for cocktail receptions on the banks of the Garonne, and includes a 600sqm outdoor terrace.
ACCOMMODATION
211 establishments, including :

EVENT VENUES & CHÂTEAUX
In the city : Venus capable of holding anywhere from 20 to 5,200 participants for seated presentations, and 4,000 guests for cocktail receptions

In the vineyards : Seating for 15 to 450, cocktail receptions for up to 2,000 guests

On the river : Seating for 10 to 150 participants, cocktail receptions for up to 250 guests