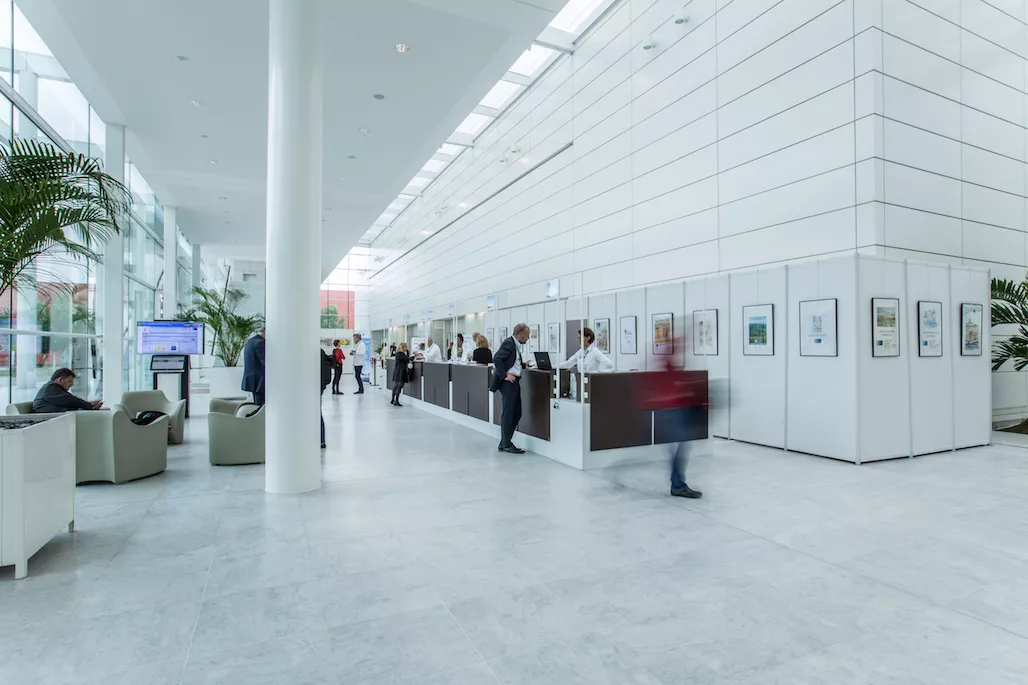 High-quality and sustainable welcome
A high-quality and sustainable welcome is established to ensure the smooth running of your events, optimize the experience of your participants and create a bridge with the stakeholders of the territory.
Already existing benefits
Determined according to different criteria
Trip to the event the previous year to promote the destination
Reception at the train station or airport by qualified staff from Bordeaux Tourist & Congress Office
Welcome reception at the Town Hall
Tourist information, tours bookings and souvenir shop at the congress venue
Brochures and plans available
Hotel charter guaranteeing rates and availability
Advantages under implementation
Determined according to different criteria
Public transport passes
Flagging and display on transport lines and places of interest in the city (station, airport and city center)
City passes offered to the president and/or speakers (10 people per congress)
Wine-related gifts for speakers
2h of PCO consulting offered
Communication on the Bordeaux Convention Bureau's media (website, social networks) and welcome displays (Bordeaux Tourism & Congress desk, guides members of AGICA, hotels, restaurants, etc.)
Eligibility criteria
To organize at least one rotating congress in 3 destinations for 2 days and welcoming more than 150 participants.
The criteria are currently being validated and will be communicated shortly.