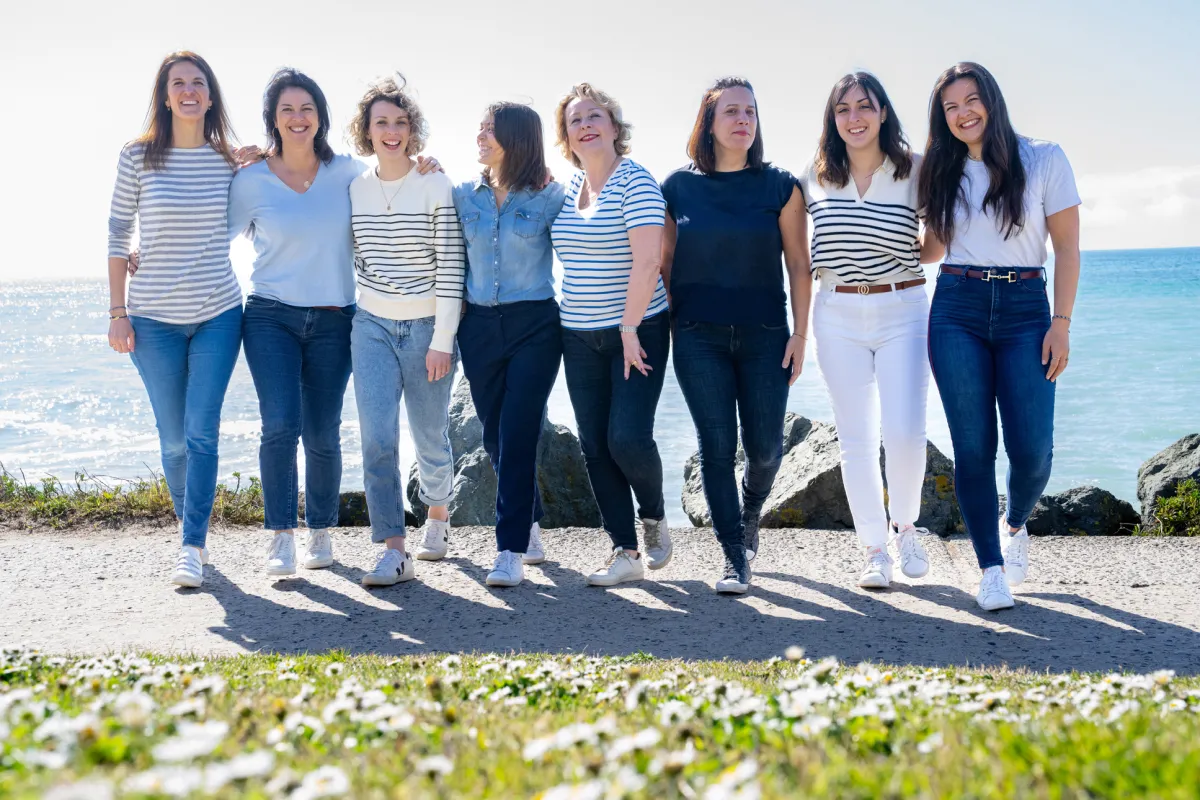 Terres & Cie celebrates its 30th anniversary
The event agency TERRES & Cie, specialized in business tourism, celebrates its 30th spring and shines boldly, from Biarritz and Bordeaux its 2 historic fiefs.
It's CRAZY what you can do in 30 YEARS!
Scouting, inserting, answering briefs in the last minute, dreaming, driving a vintage 2cv, imagining crazy routes & rallies, testing refined dishes, making crazy books, etc. Marvel at a fireworks display, count scarves, print badges, write sequences, etc. TERRES & Cie is above all a universe of unique experiences, expertise & creativity.
With in 30 years:
The organization of more than 3000 events on a local, national scale to amaze customers, and create emotions.
+ 300,000 participants: researchers, sales people, DGs, assistants, etc. Rich encounters and moments of sharing that only this profession can generate.
Unique and unusual places: from the farm nestled in the hollow of a Basque valley, to the Carrousel du Louvre and Mont St Michel… TERRES & Cie finds unique and unique venues.
A worldwide clientele: such as French, Belgian, Canadian, Italian or American. TERRES & Cie creates content, experiences and solutions that are increasingly innovative, sustainable and unifying.
The current team of 8 people, 100% women today, continues its strong commitment to its loyal customers, while reinventing each shared experience. It builds tailor-made, agile solutions for seminars, congresses, incentives, reward trips, conventions, symposia, AG, teambuilding, Codir, etc.
Looking to the FUTURE, there are still seeds to sow!
To follow the trends of its market, and belonging to the world that moves, A new CSR Charter is created and applied by the whole team. The design and organisation of TERRES & Cie events is more responsible. It's a team effort where everyone contributes to have a real impact. It enhances the local economy with responsible purchasing, and strengthens the quality of life at work. Everything makes sense, the green is committed!