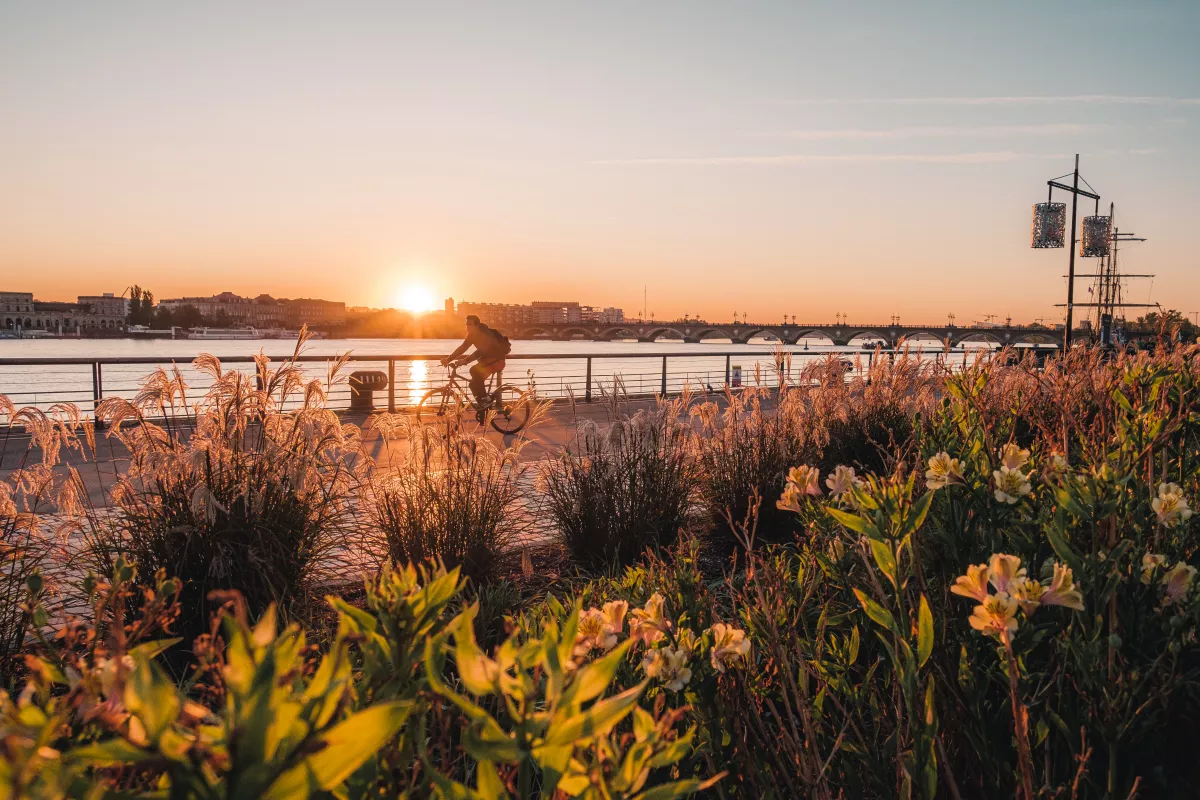 A sustainable destination
Bordeaux is stepping up its already numerous initiatives in favour of sustainable events, with the constant aim of improving the quality of its welcome, and raising the awareness of all of the players of the issues of long-term development of the region.
Supporting the responsible transition of event professionals
By introducing a participatory approach, the Bordeaux Tourism & Convention Office and Bordeaux Metropolitan Authority are working together to build a sustainable future for tourism and the events business. The "Building a Recognised Responsible Tourism Destination Together" road map provides a summary of this work. The main challenge of Priority 1 is to support local professionals in the transition. A Sustainable Development Department has been set up for that purpose. Bordeaux Tourism & Convention Office is committed to helping players in the events business to accelerate the transition, via training programmes, awareness campaigns and support for certification procedures.
The aim is for 50% of member partners to have a sustainable approach by 2024, and 80% by 2026. A training programme for event organisers, in partnership with the French Environment and Energy Management Agency (ADEME) is currently being developed and will be introduced in 2023. This programme does not currently exist in France, and will make it possible to complete the support mechanism.
Helping organisers to reduce their environmental impact and increase the legacy of their events
Priority 3 comprises ambitious measures to reduce the environmental footprint and develop the local social and economic impact of the events business. These measures include support for event organisers in implementing sustainable practices in Bordeaux. The Convention Bureau endeavours to update the list of partners implementing the approach continually and to establish special relationships with local associations in order to propose activities that make sense and enable events to have a positive social impact on the destination. A practical guide with 10 key steps for organising an eco-friendly event will be provided for organisers. As well as listing practices applicable to all destinations, the guide will list the innovative solutions available in the region (sorting of waste, redistribution of meals, integration etc.) and offer a sample group of local associations involved in environmental and social initiatives. Release scheduled for the beginning of 2023 !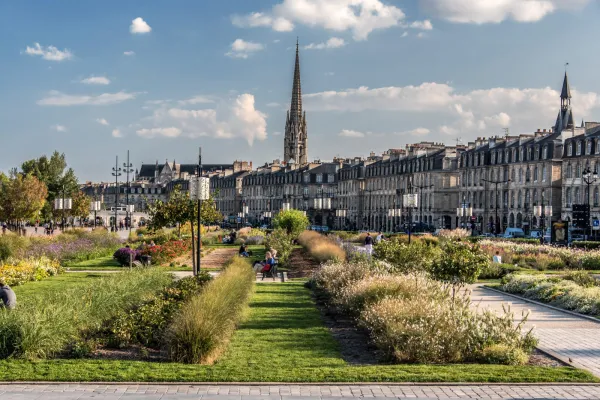 Act for a sustainable tourism
Discover how Bordeaux Tourist and Congress Office has been undertaking for many years actions to generate a positive impact on inhabitants, visitors and the environment.