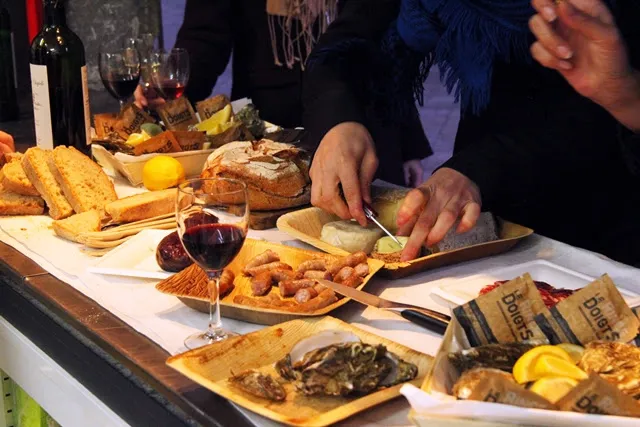 Miam Bordeaux is now Miam Event !
Miam Bordeaux is now Miam Event! Our playing field is expanding... We are now in La Rochelle and Bayonne!
MIAM, a culinary experience creator pioneer in Bordeaux for over 7 years, has chosen to be the link between the local food artisans, the secret and delicious eateries, and the curious traveling taste buds that want to discover the city in a different way, through its produce and cuisine.
"Pleasure of the taste buds, discovery and sharing" This is MIAM's philosophy!
We continue to introduce you to the cities through their gastronomy and their actors with our walking food tours and our gastronomic and tourist events.
From the gourmet circuit to the cooking class, through tailor-made events and taste challenges. Ideal for team-building activities!
We have an eco-responsible approach. All of our food tours are pedestrian and we privilege the tasting of products issued from sustainable agriculture.