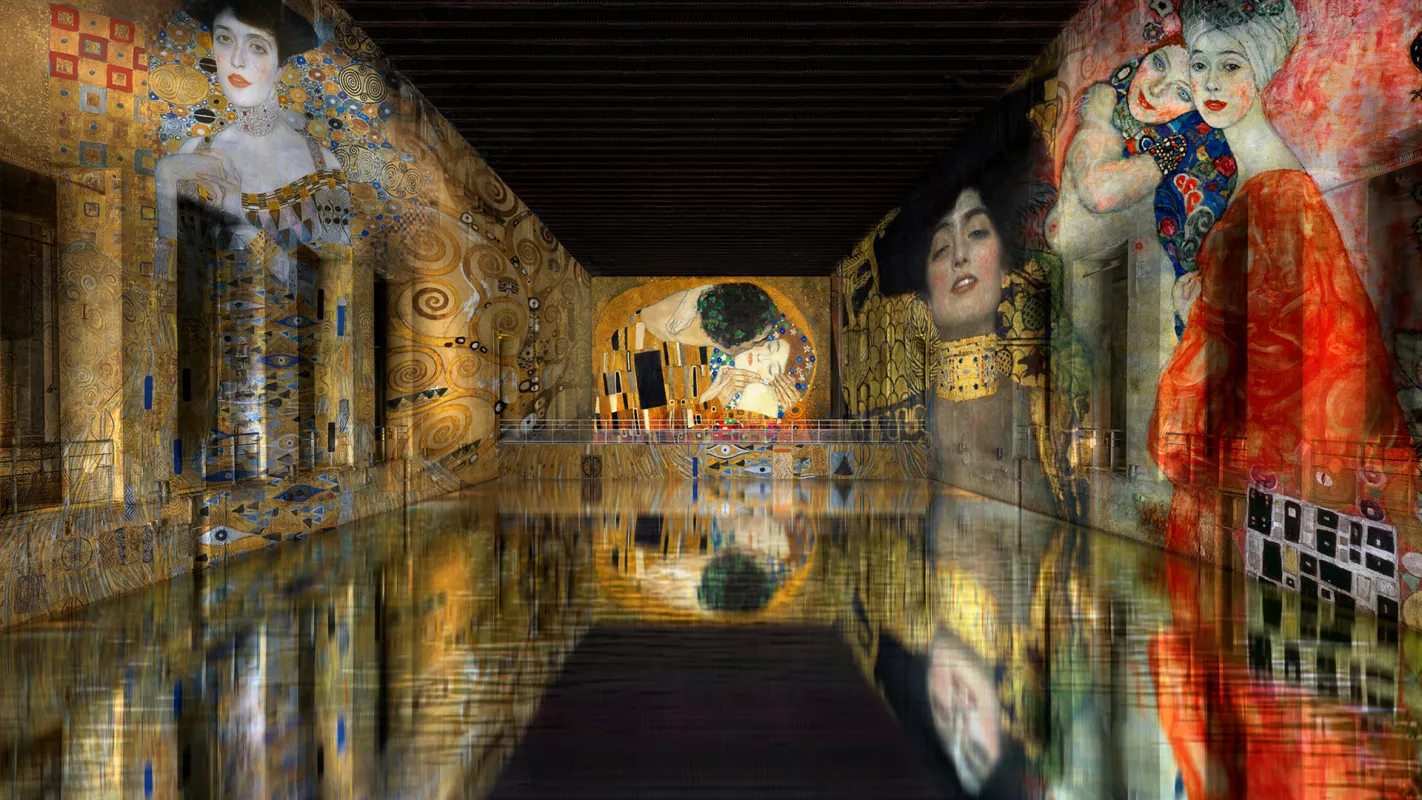 Opening of les Bassins de lumières
One of the world's biggest multimedia installations is inaugurated in the spring of 2020 in Bordeaux's historic Submarine Base and boasts a range of features designed for professional events.
Bordeaux's Submarine Base is unveiling its brand new digital art space Les Bassins de Lumières, curated by Culturespaces. Located in the fast-changing Bassins à Flot district, the Submarine Base sits alongside the Cité du Vin and the new Maritime Museum, a stone's throw from the hustle and
bustle of the renovated docks.
This survivor of the Second World War is now housing a new space dedicated to immersive digital exhibitions, inspired by the Carrières de Lumières (Baux-de-Provence) and the Atelier des Lumières (Paris). A selection of made-to-measure visual and audio experiences will illuminate and interact with the monumental forms of the Submarine Base. Split between four pens that are about 12 metres high, 22 metres wide and 100 metres long, the projections will span a total surface area of 14,500sqm.
These striking spaces will also be available for private hire, offering a unique and original setting for your professional events, complete with private tours and cocktail receptions for up to 600 guests.
more information