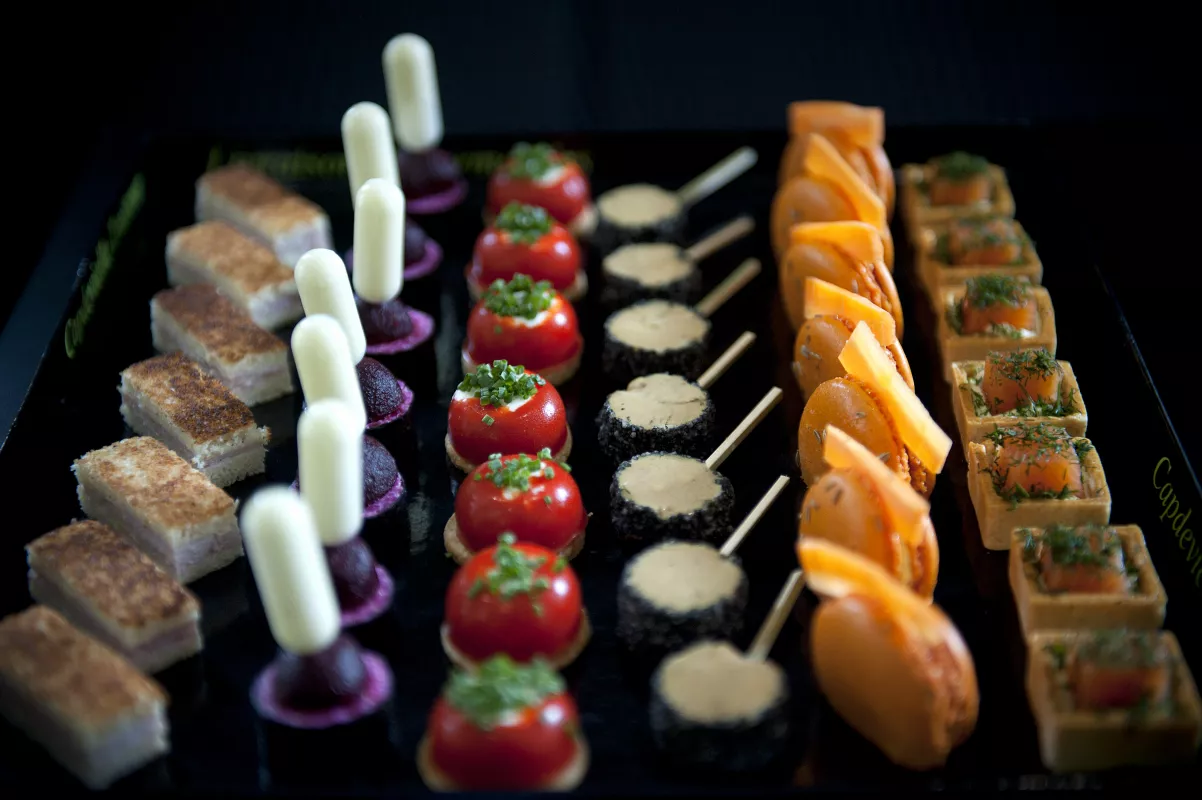 Capdevielle traiteur comes to your office !
Livraisons Gourmandes By Capdevielle Traiteur offers a wide choice of meal trays, shared trays, lunch box, cocktail pieces, tasty treats and drinks, which will meet all your expectations.
Their quality and innovation requirement oblige them to adapt their offers each season and to always reinvent themselves by creating each month a new special menu for their customers' satisfaction.
To limit their environmental impact, their trays are presented in elegant boxes, partly made of recycled materials and made in France.
Always in an eco-responsible approach, their trays can also be taken back during a next delivery in order to be reused or recycled.
More information