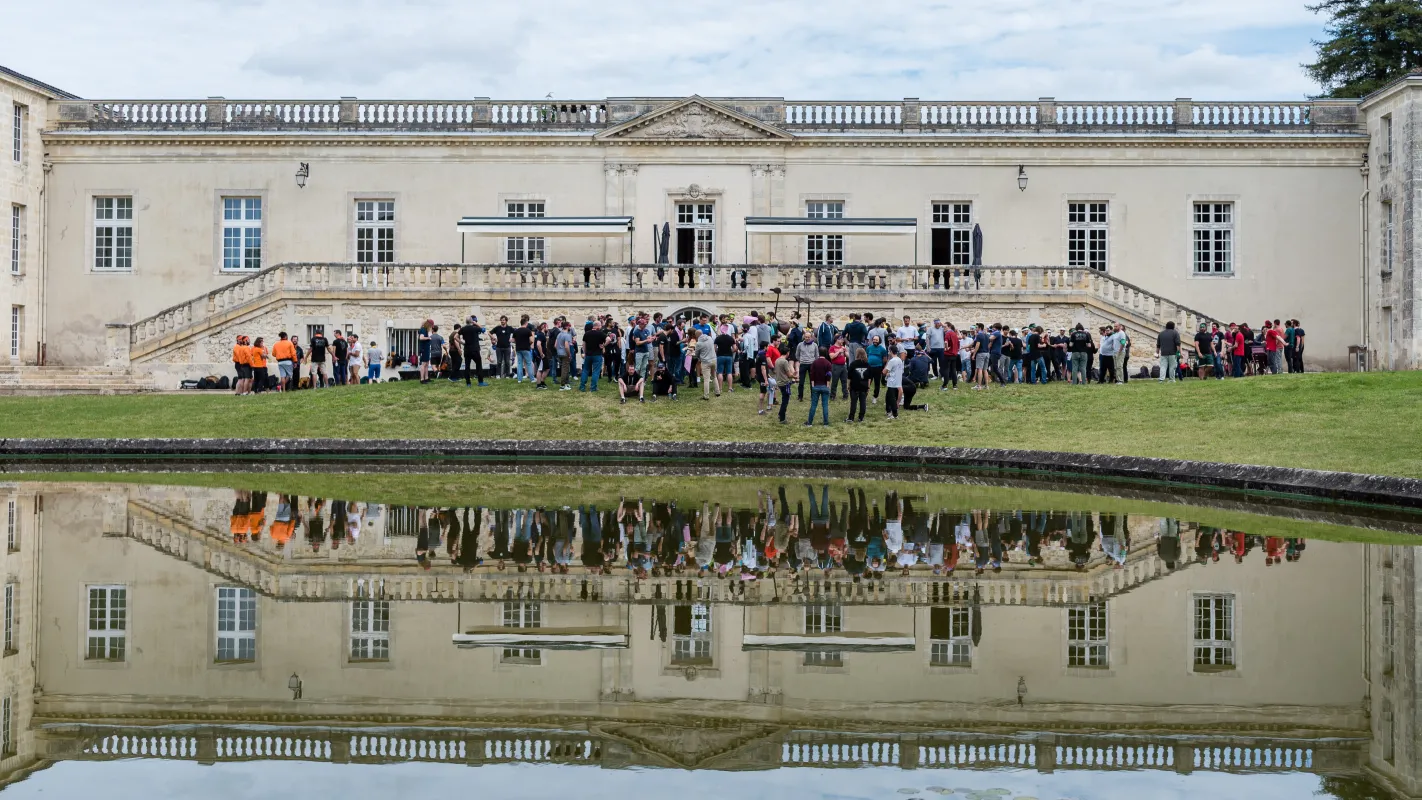 XXL Happyness accompanies you in the development of events CSR
Its core business is to promote the cohesion and well-being of your employees. They have just celebrated their fourth birthday by the way!
For the Quality of Life at Work week, which will take place from June 19 to 23, the team offers its services through the organization of CSR activities. This year, the ecological transition and work conditions are in the spotlight, two themes on which XXL Happyness is committed and offers you awareness-raising or HR support workshops, created according to your needs (coaching, treasure hunt, conferences etc…).

XXL Happyness also organizes your major turnkey events, from the seminar on the Basin to the company evening in historic Bordeaux. The next few months are also conducive to the organization of entertaining and unifying moments, it is time to think about it and take care of your employees.