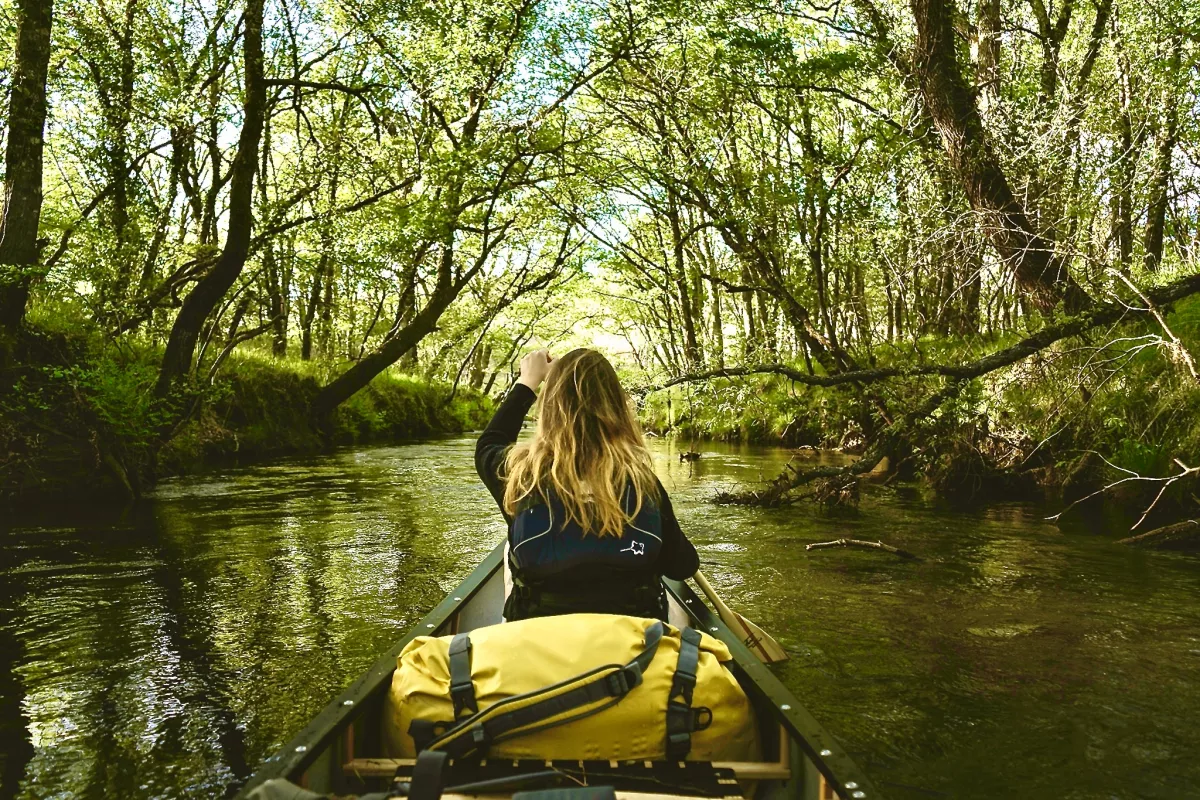 Your eco-friendly seminar in the bay of Arcachon
The Bay of Arcachon will provide the perfect setting for you eco-friendly seminar and will allow you to enpower internal relationships and discover this area in an authentic way.
Located at 45 minutes from Bordeaux International Airport, the Bay of Arcachon is a unique area, with its rich biodiversity, its traditions, history, natural sites… Arcachon Ecotours invites you to go in-depth and discover the Bay differently, the Authentic Bay!
They offer you a two-hour meeting in the morning with an environnemental guide in order to talk about specific issues you may face in your business. Then, they can take you to the lovely harbour of Biganos, where you will enjoy local oysters, whelks & prawns in a picturesque oyster-fishermen's shack, along with cheese & charcuterie as well as a local snack. Finally, you will paddle down the Leyre, the nearby river also called Little Amazon, canoeing-kayaking accompanied by a pro who will share his love for the area.
And if you don't want to attend a meeting in the morning, you can also contemplate the local fauna & flora at the ornithological reserve of Le Teich equipped with binocular and with a naturalist guide to help you recognize the different species on site.
Arcachon Ecotours offers turn key stays so they are able to deal with ground transports, accomodation… Don't hesitate to contact them if you wish to learn more about their offers !
More information