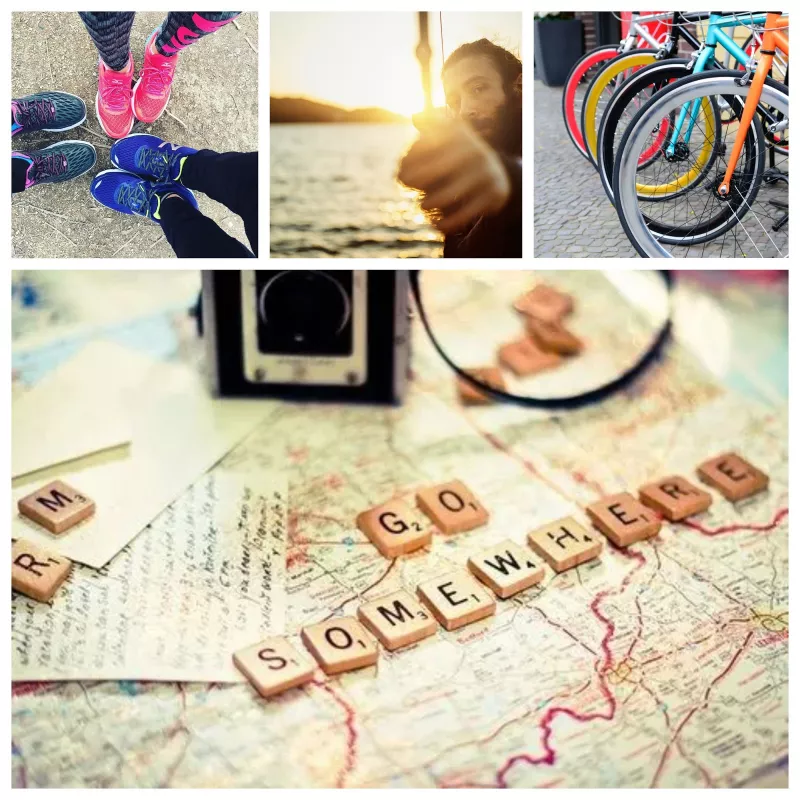 Urban adventures
The need one has for creating bonds is our main concern. What the field really is, are managers who need to inject energy into their team without making them take any risk.
Wherever you may be, we are putting together OUR URBAN ADVENTURES.
The concept of this activity is to activate both THE BRAIN AND THE BODY, with sports challenges, gastronomic challenges, or cultural challenges.
Together but not gathered
If the team members cannot be gathered at the same location or the same city, we will redefine the storylines to create interactivity. The answers some may find will help others to go forward. Some team members may know the question, some others may know the answer, but always in favor of the collective interest.
Communicate differently but keep communicating
Decoding a message, talking without speaking, sharing without seeing each other ; thanks to the tools and the tutorials that will be put at their disposal, the teams will learn to communicate in a different way, focusing on the quality of the message, focusing on the essentials, without losing touch.
Being sustainable, but not teaching lessons
We create all our activities and we choose all our service providers : this enables us to offer a local collaboration. We are always open to look into the environmental impact of your event with you and to offer different options to be more sustainable.
More information