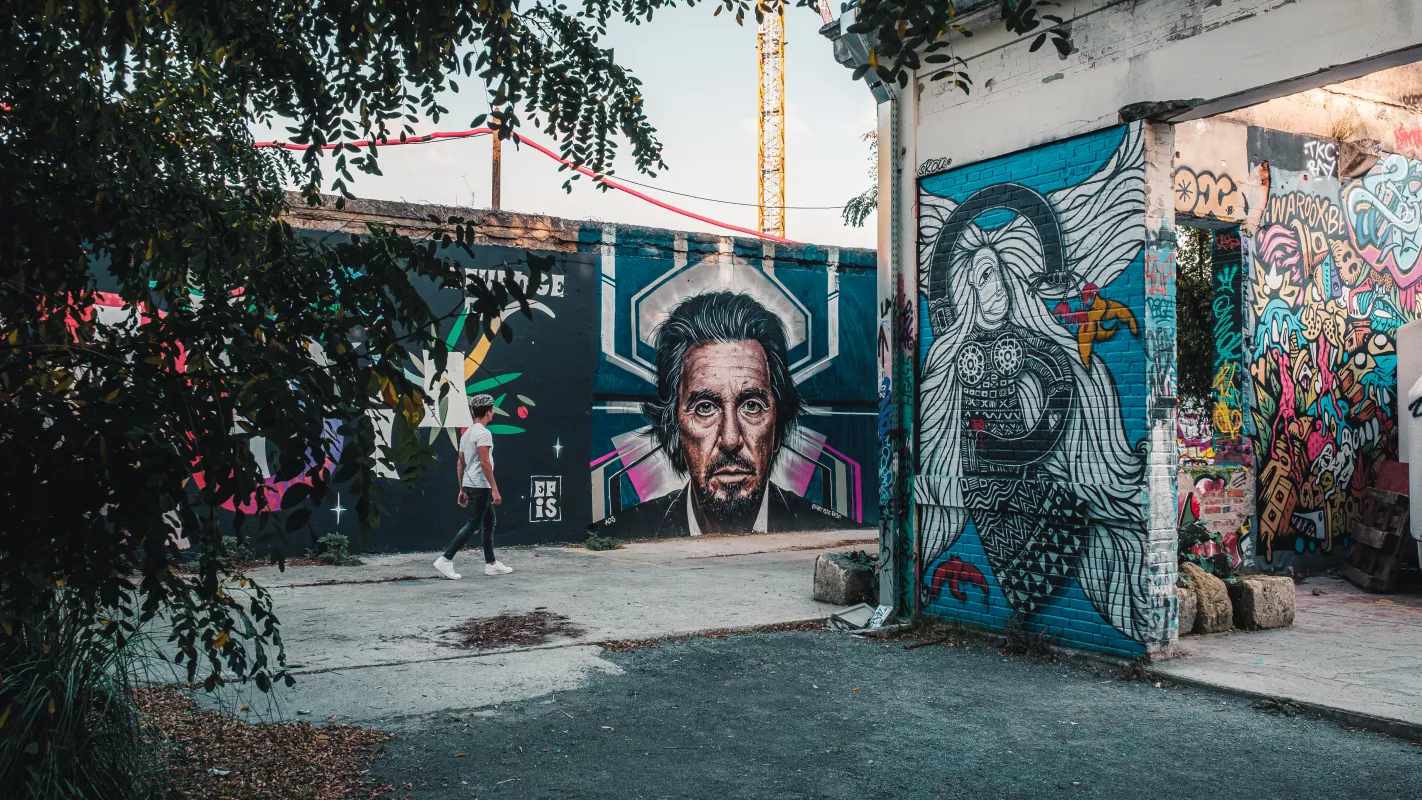 Team-building day discovering the unconventional Bordeaux with Whynot Trip
A day off the beaten track, with sustainability as a common theme, which is valued by the client.
70 co-workers teamed up and faced each other in a cycling treasure hunt in the city. They had the chance to discover or rediscover Bordeaux's "Bassins à flots" district: its alternative hidden gems, off-the-wall places and activities especially created for them (street art, culture, mixology, eco-friendly education etc.).
This cycling tour ended in Darwin over a lunch, followed by an activity in which they could spray-painting a fresco which is now decorating their office: a souvenir of this unusual bonding day.
Discover more about Why Not Trip here.
More information