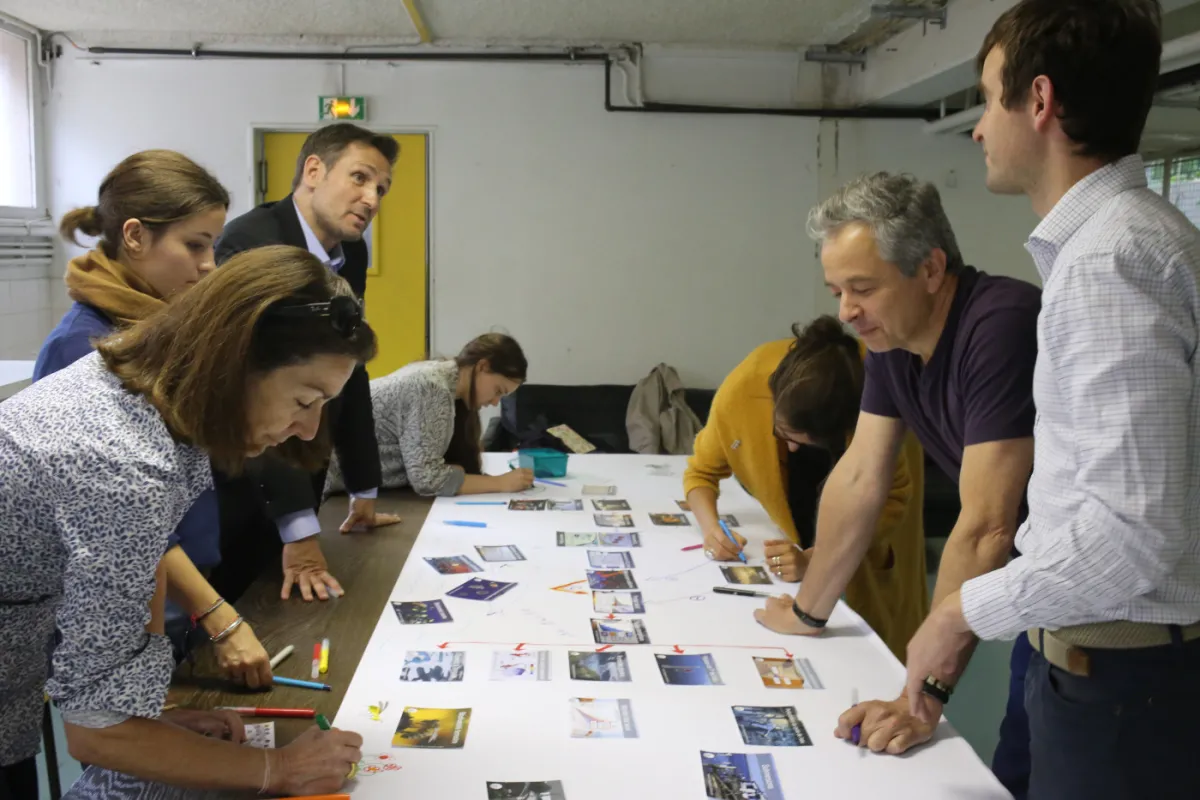 Take part in the "Climate Fresk" workshops with Invino Event
Global warming and the impact of human activities are everyone's responsibility. In this sense Invino Event has decided to take action at its own level by training to run the Climate Fresk.
Khadija Ben Ammar is now a "Climate Fresk" workshop leader and offers workshops lasting 3 hours, in French and in Bordeaux as well as everywhere in France (face-to-face and virtual format).
The Climate Fresk is a fun, participative and creative workshop on climate change.
It is based on collective intelligence and is very educational: in a very short time it teaches you a lot about the climate and the cause and effect links between the different components of climate change.
In 3 years, the Climate Fresk has become the reference tool to enable individuals and organizations to take ownership of the climate change challenge.
It is also a real team building workshop with the objective of strengthening the cohesion between your teams.
For more information contact Khadija Ben Ammar by phone at +33 9 53 56 33 43 or by email at khadija@invino-event.com.