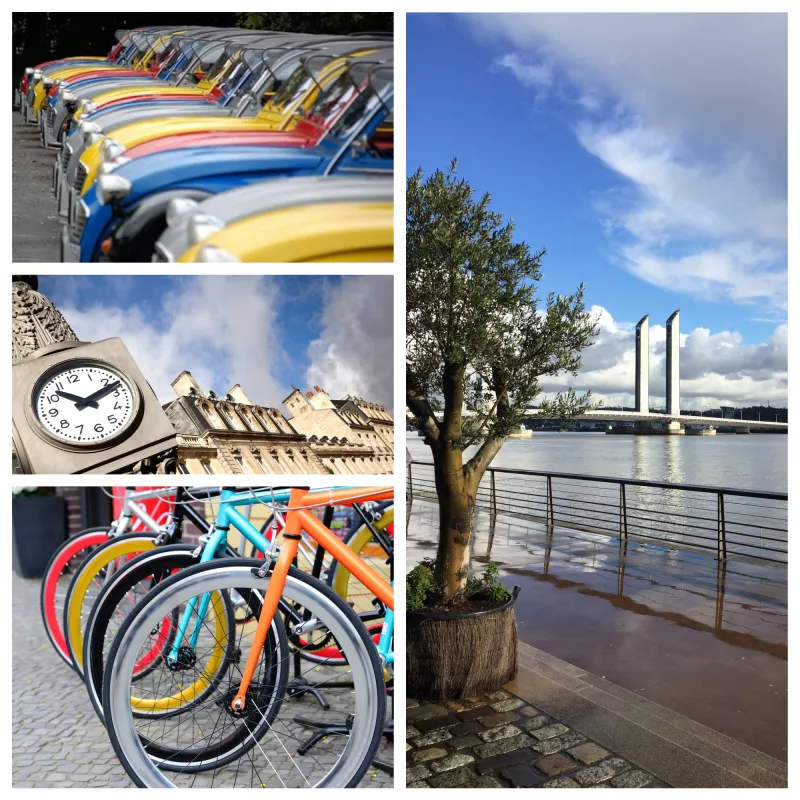 Reinvented classics
A urban treasure hunt or a visit around the Arcachon Bay are classical activities in the Bordeaux area. Whynot Trip presents its "reinvented classics", one of the agency's signature activity.
The concept is still the same, but the experience is always new.
Arcachon treasure hunt
Do you prefer to solve the bay's enigma by sea? By air? Walking? Doing the three activities together? Everything is possible in this place at the junction of all elements. Tell them what motivates you, either sport, food, culture or nature and they will imagine your customised treasure hunt. It will become YOUR Arcachon bay.
Urban treasure hunt
Decode your roadbook in order to find the right route and find the beacons. Search for their guides and answer their face to face quizz. Share some retailers' slice of life, they will offer you some gastronomic stops, sometimes blind ones. Meet Bordeaux figures, those who make its heart beat and who will tell you their vision of the "Bordelaise" soul.
more information