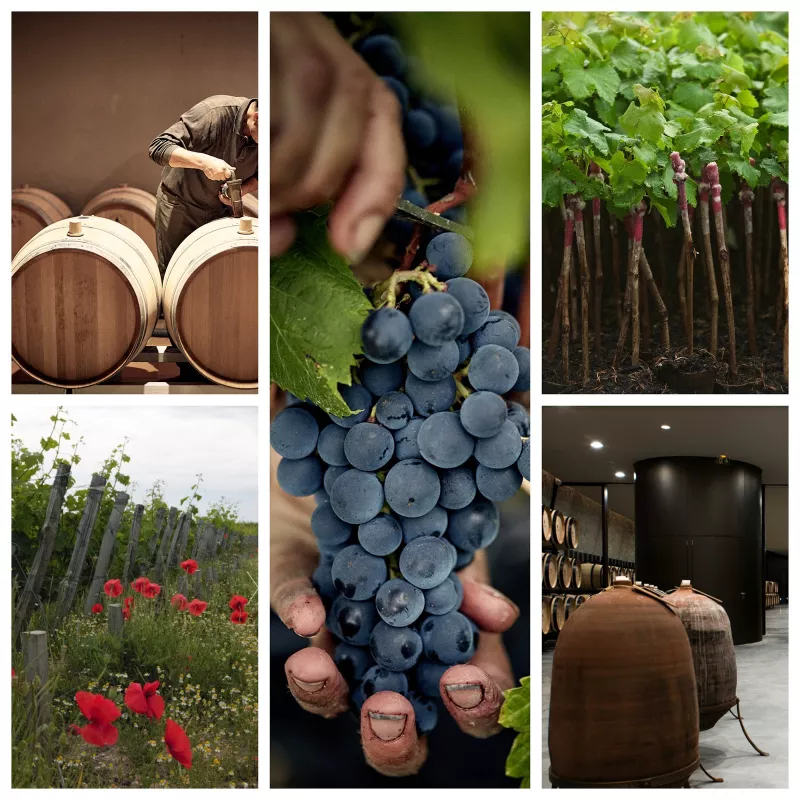 Learning trip through the Bordeaux terroir
Surprise, learn, amaze. the learning trip, the micro-trip inside the heart of true things, of reality, as an invitation to visit what's beside, to go through the vines. Throughout different steps.
The learning trip takes people to reality. It is an invitation to go see what is behind the scenes, inside the vineyards.
Throughout different stages, we will give you the opportunity to (re)discover Bordeaux's beautiful old vines and how they contribute to the classified grand cru terroir
More information