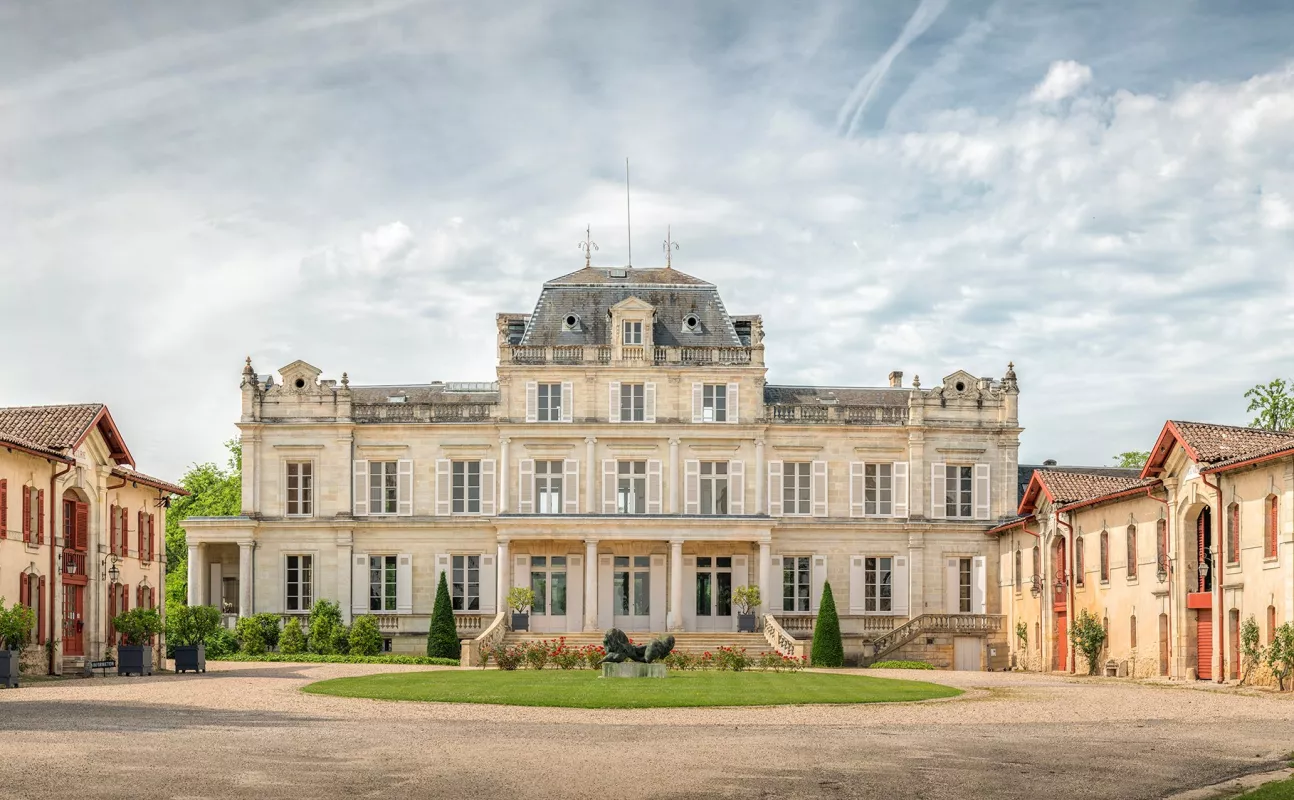 The short food chain invites itself to the "Table de Giscours"
Giscours has always kept its roots and has never ceased to be a working farm.
At Giscours, wine and cuisine are one as they come from the same place. It is with this philosophy in mind that La Table de Giscours was created in 2019.
Benjamin Laurent, the chef, offers seasonal gourmet cuisine, always in liaison with the terroir of the property. In order to keep local supply links, he draws his daily inspiration from his surroundings: eggs from the henhouse, fruits and vegetables from the vegetable garden, Giscours home-bred beef or lamb; almost all of what is proposed on the table at Giscours comes directly from the property.
For a team lunch, a business dinner or a cocktail, Giscours welcomes you in the private rooms of the Château or in the park on sunny days. A magical setting with a view of the immense forest and its lake.

It is of course an excellent occasion to take the opportunity to learn more about the great wines of Giscours and the history of its vineyard during a tailor-made private visit. You will discover the huge park of Giscours designed by Eugène Bühler (renowned landscape architect to whom we also owe the Parc bordelais), the vegetable garden, the animals and the beautiful 18th century château
Château Giscours
Marc VERPAALEN, Directeur et Directeur Communication événementielle