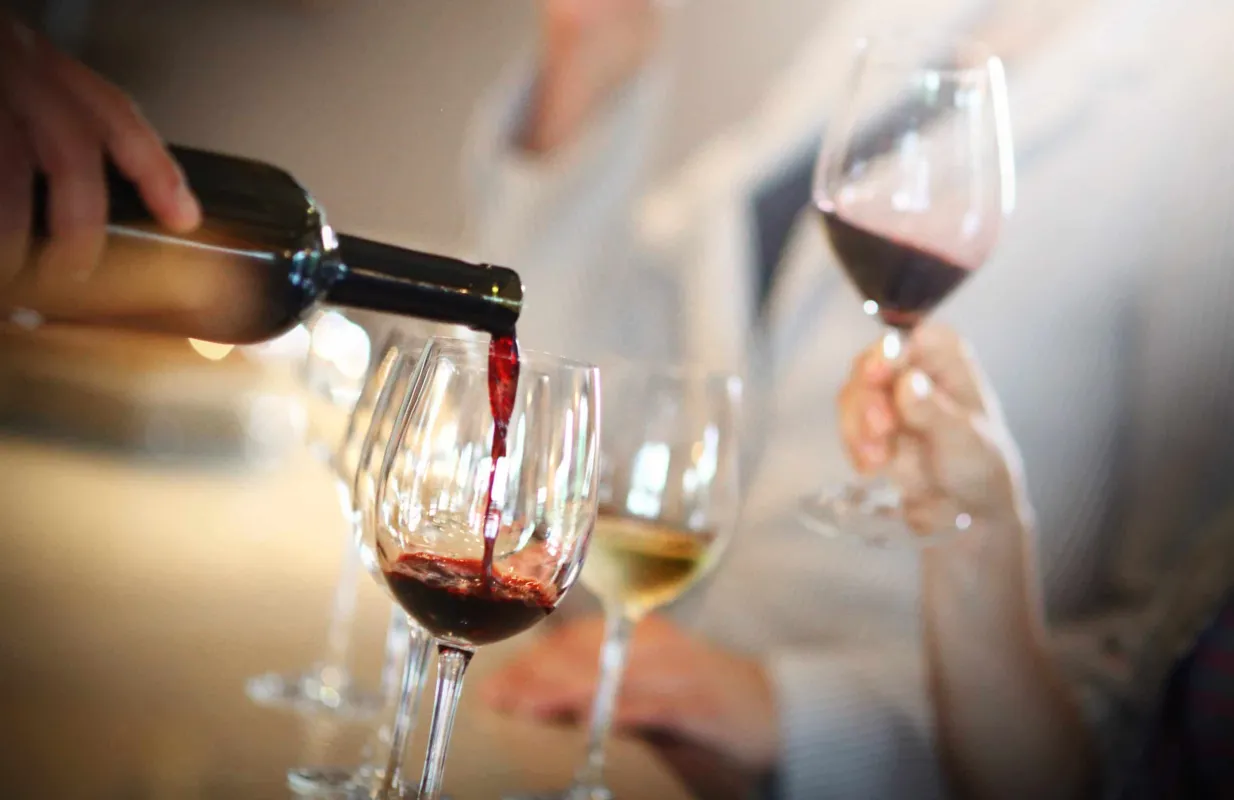 Our big news at Ateliers de Bacchus
Les Ateliers de Bacchus offers team building and incentive activities in the form of oenological and multi-sensory activities.
Our main missions are to desacralise the world of wine in an authentic, fun and friendly way, to adapt to each person by proposing tailor-made events while putting the wine, cultural, historical and architectural heritage of Bordeaux in the spotlight.
Mixology Oral Workshop
Oral mixology workshops are a fun and educational way to explore the art of cocktails and blending.
That's why Les Ateliers de Bacchus will amaze your guests and encourage them to share their experiences by helping them discover the basic techniques of mixology.
They'll learn how to mix different ingredients while exploring the creativity involved in inventing unique drinks.
It's also an opportunity to discover the different types of spirits, liqueurs, syrus, juices and garnishes used in cocktail creation.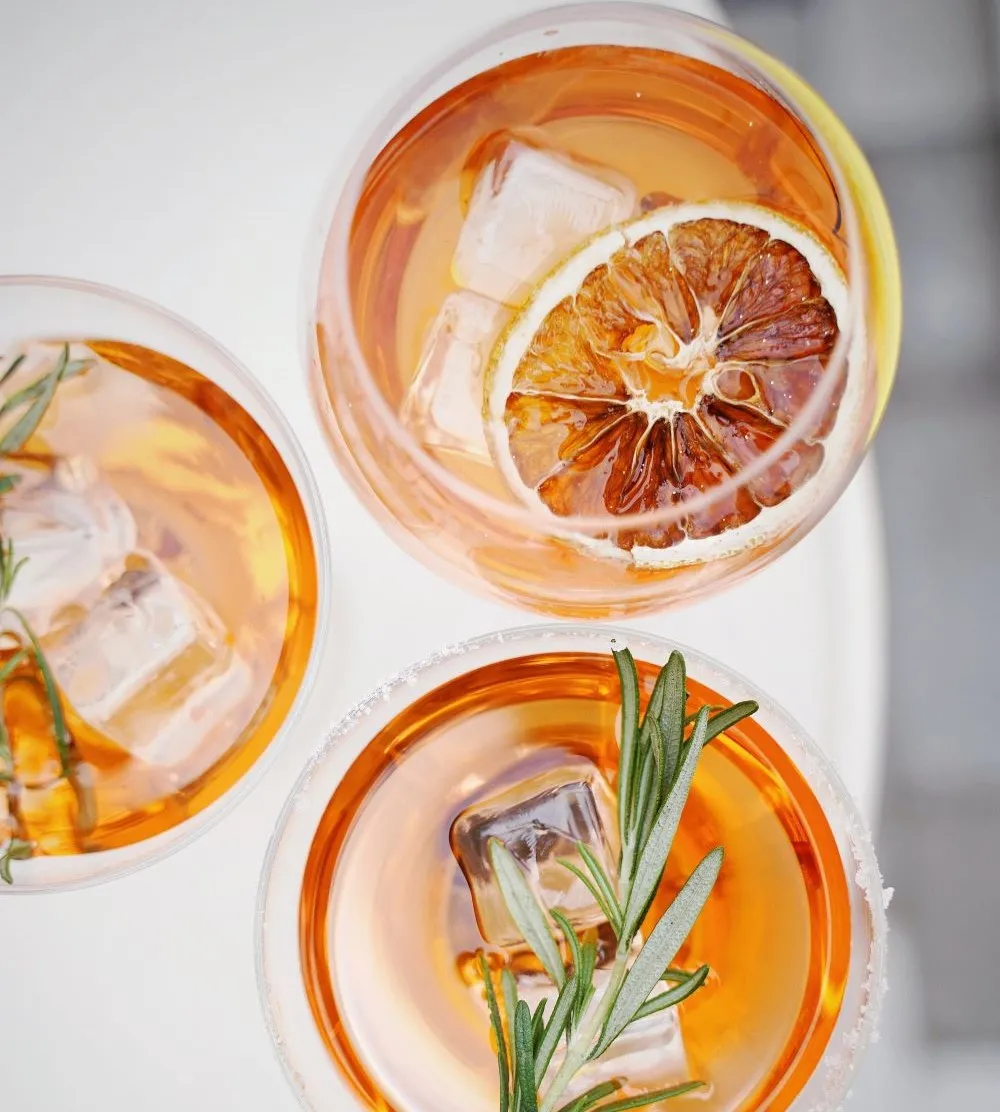 Oral Wine & Coffee Workshop
A Wine & Coffee Workshop is a fun, multi-sensory activity that allows your guests to deepen their knowledge of wine & coffee by exploring the different characteristics, flavours and tasting methods.
That's why the Ateliers de Bacchus will amaze your guests and encourage them to exchange ideas by helping them discover the affinities between coffee and wine.
This event includes practical games such as comparative tastings and multi-sensory games to awaken your senses.
This wine and coffee workshop gives you the opportunity to discover and appreciate these two nectars of our daily lives.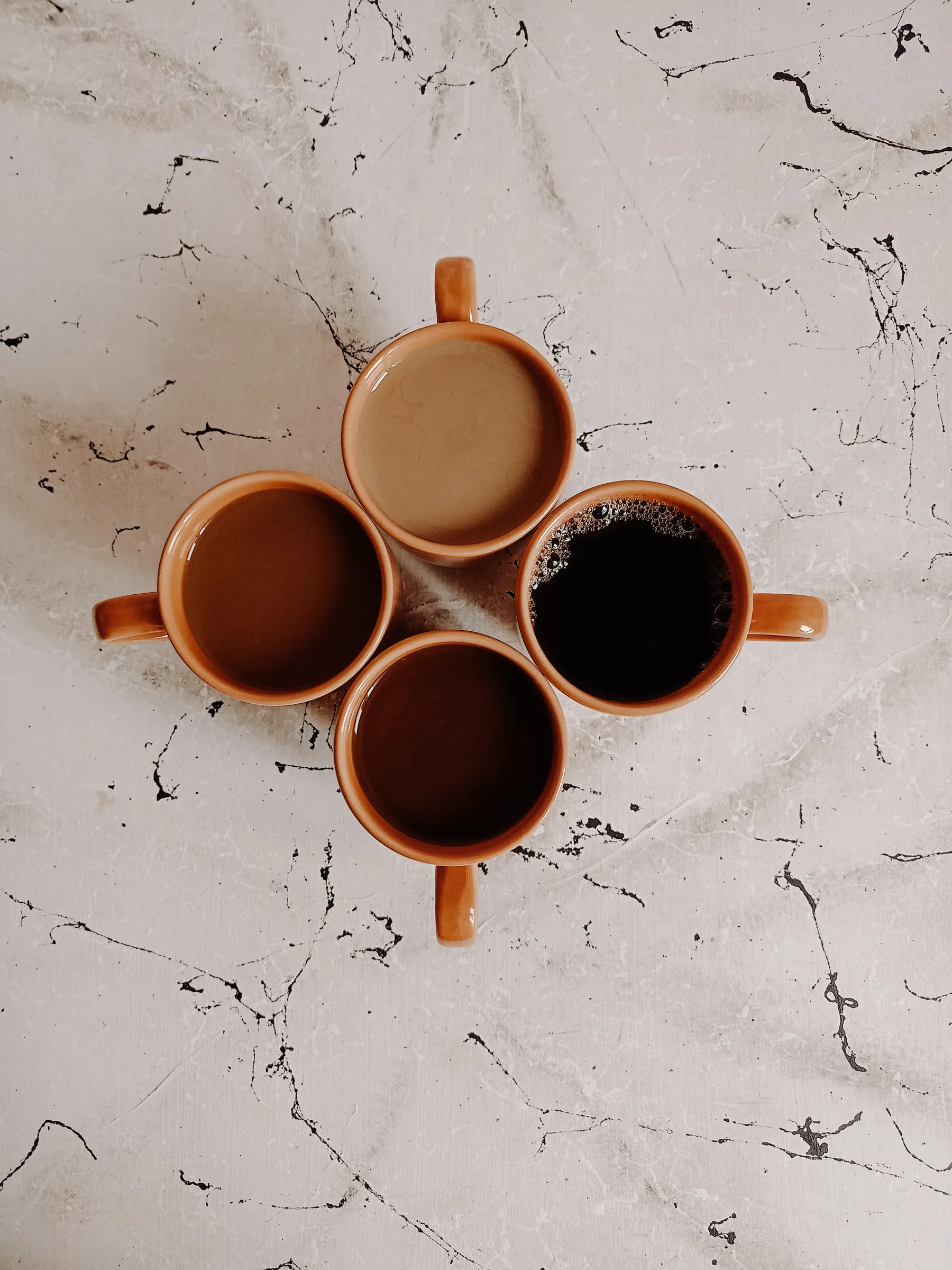 Questions pour un Champion by Bacchus, On your screens!
Thanks to our interactive digital questions, become a champion of speed. The main aim of this digital game is to engage participants in a fun and interactive way.
The quiz takes place with questions displayed on a main screen and participants choose their answers on their devices.
The time allowed for each question creates a competitive and interactive atmosphere, as scores are calculated according to the speed and accuracy of the answers.
This creates an engaging and encouraging atmosphere for learning and active participation.
So when is Bacchus testing you?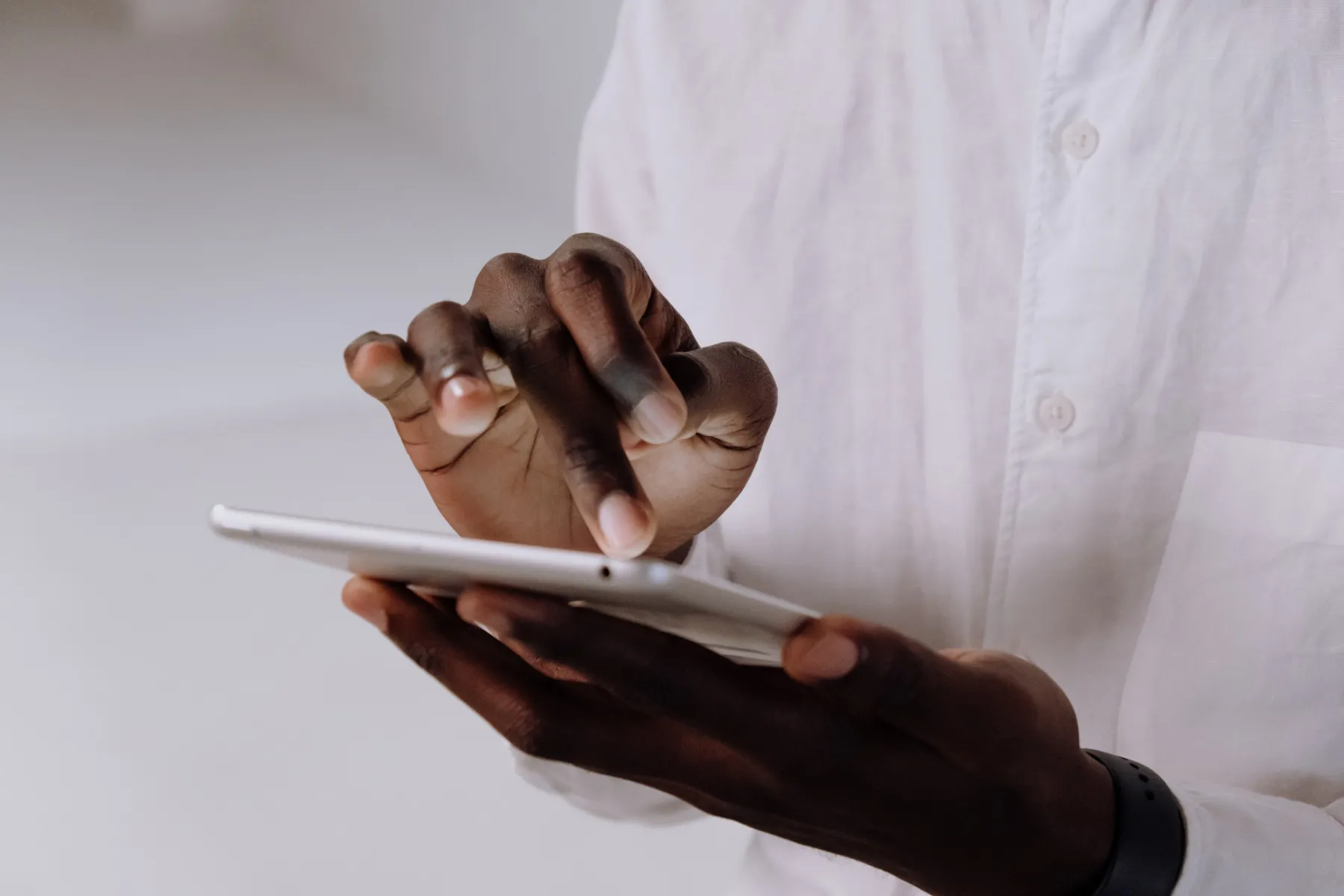 Do you recognise the 4 types of agriculture? Organic, Natural, Biodynamic and Conventional
In the world of wine, many winegrowers are converting to organic, biodynamic or natural farming. But what's the difference between all these types of farming?
Did you know that it takes three years of organic conversion to be authorised to put the organic logo on the bottle?
Some go even further by converting to biodynamic farming. But what exactly does this mean?
What does it mean in practical terms when it comes to bottles of wine? And how can we find out when we buy a bottle?
Thanks to our new oenological games, you'll know all about the "Demeter", "organic" and "HVE" logos!