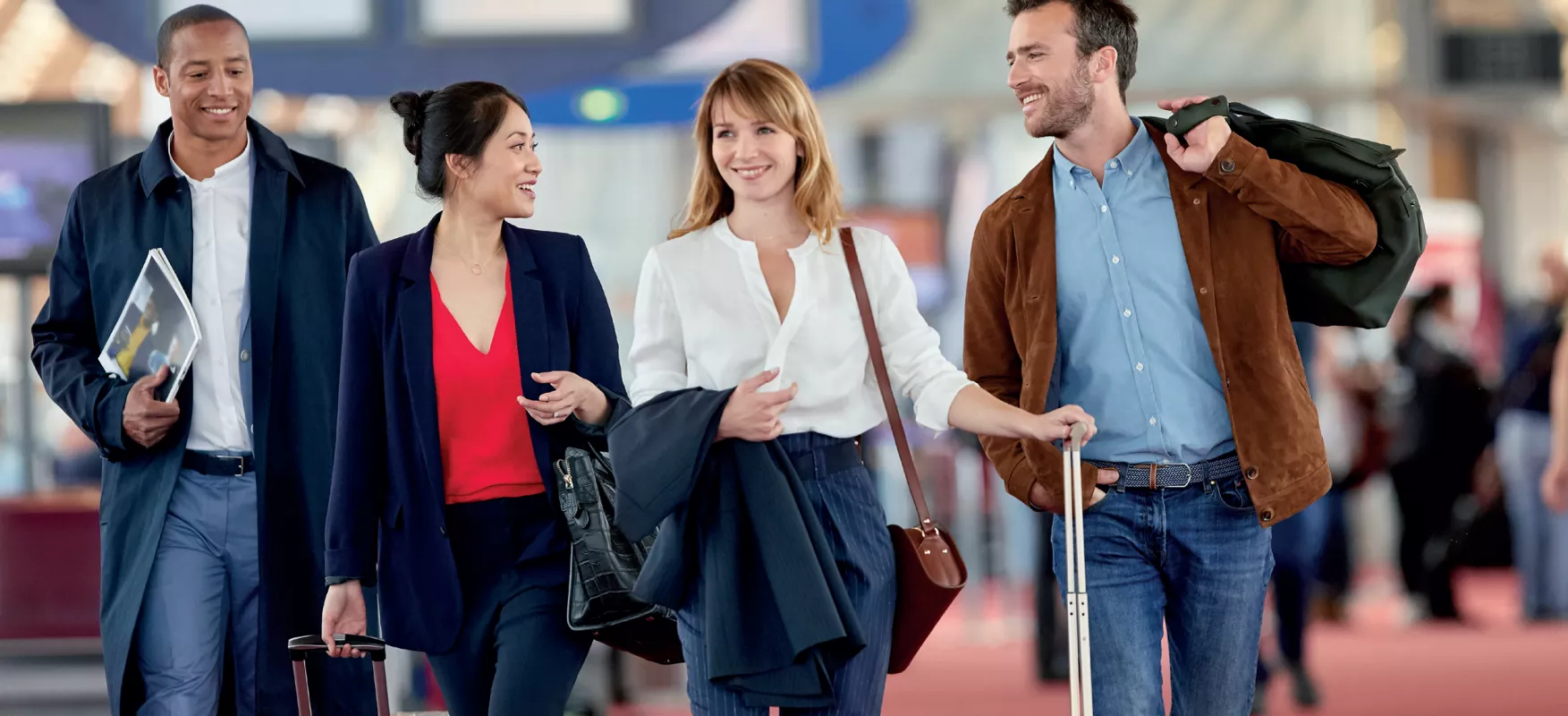 Unique discounts with Air France-KLM global meetings & events
Up to 15% discount for your event in Bordeaux.
Do you want to organize an event in Bordeaux? With AIR FRANCE-KLM Global Meetings & Events your participants have the opportunity to benefit from discounted fares up to 15%. In return, as the event organizer, you will benefit from our attractive reward program.
After registering your event on their dedicated website www.globalmeetings.airfranceklm.com, you will receive a communication kit which helps you to share easily and efficiently all necessary information with your participants.
Global Meetings & Events offers you discounts with an extended travel period of 7 days before and after the event dates. It will be the perfect opportunity to discover Bordeaux and its surroundings, from place Gambetta to Arcachon. You will be delighted by the city, its gastronomy and last but not least by the diversity of the region's landscapes.
EN SAVOIR PLUS