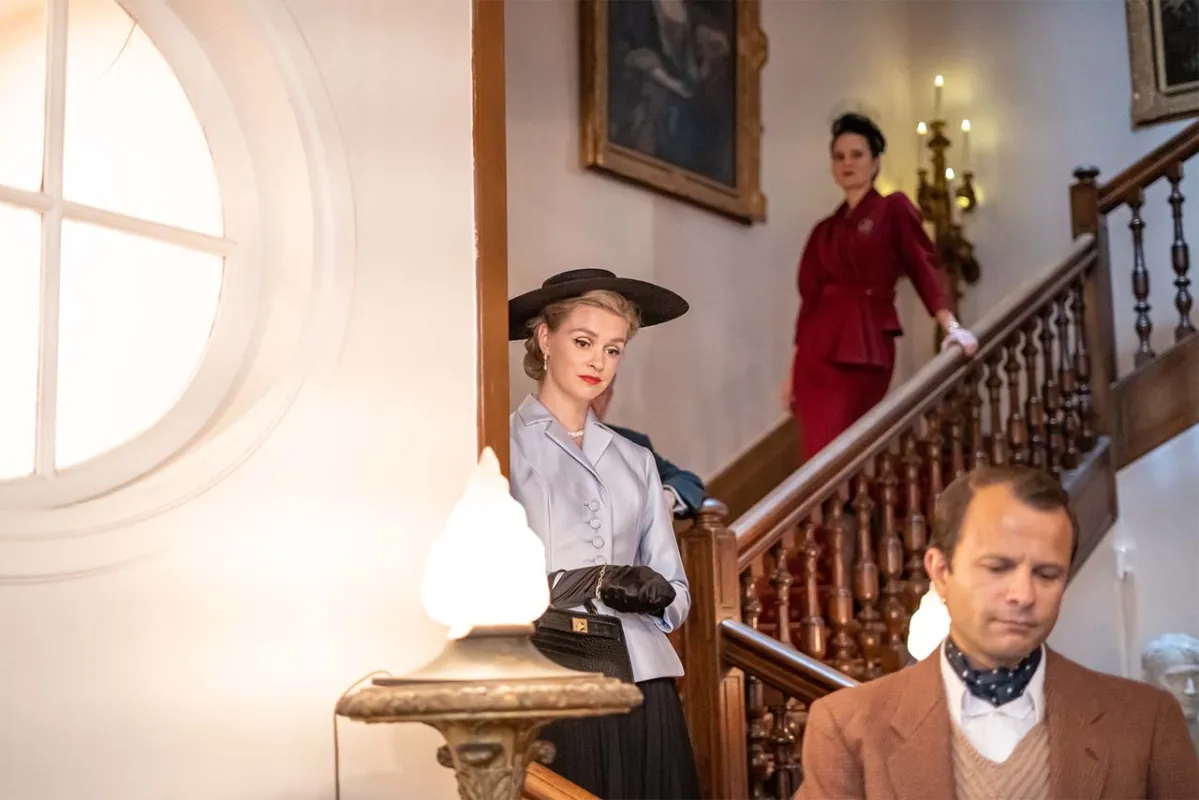 Murder Mystery: immersive investigation at the Molière Theatre cabaret
The company Paradoxales offers teams-buildings and incentives in the form of Murder Mystrey: an immersive experience combining theatre and investigation, in the heart of Bordeaux at the Molière theatre, in conjunction with the Parisian organizer Fever.
What to expect:
An immersive police theatre experience where each participant will try to solve a criminal puzzle

Seven professional actors with a unique role: you will immerse yourself in the skin of a real detective

Your mission: play detective and solve the murder that took place at the scene

Gather the clues, question the characters and get hold of the culprit!
Without further ado, put on your detective coat to conduct the investigation in every corner of the place and solve this new enigma at the Molière theatre!