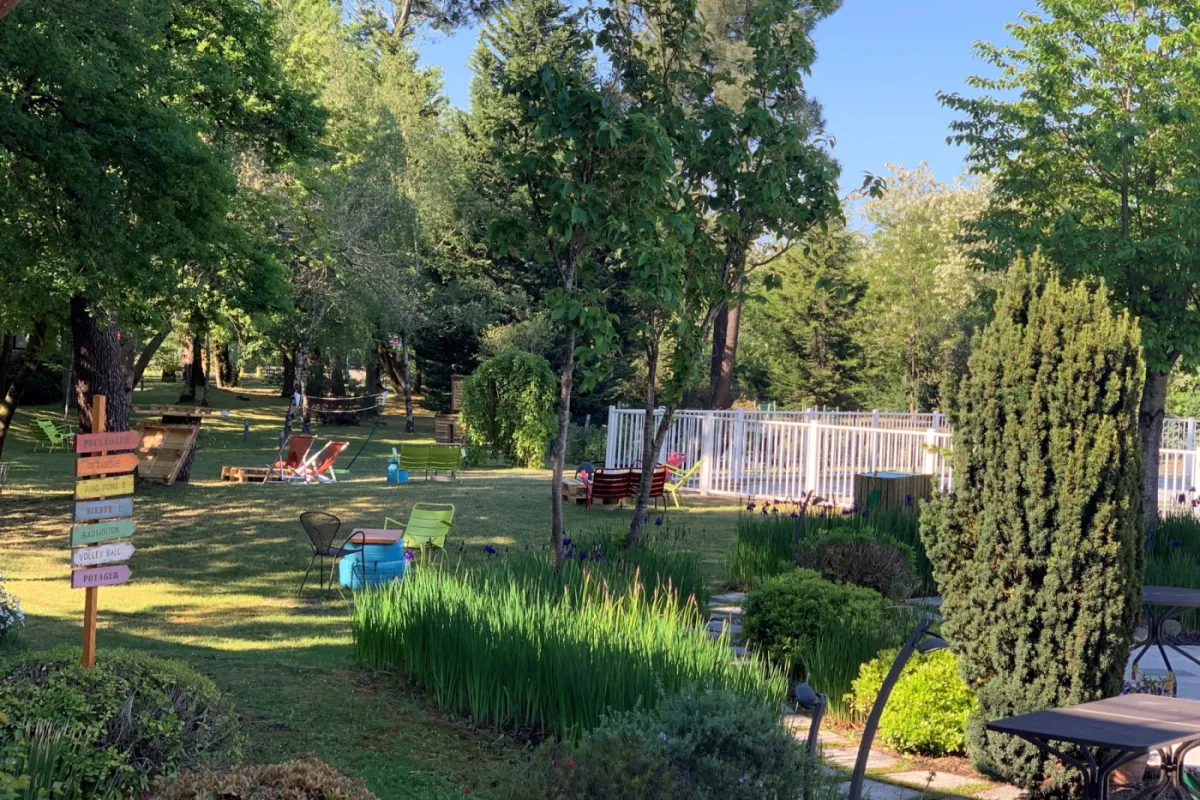 Novotel Bordeaux Merignac, towards a "green" path
Novotel Bordeaux Mérignac is actively implementing environmentally friendly policies to help preserve our planet.
The Hotel and its staff are working towards eliminating single use plastic with the introduction of reusable aluminum water cans.
We are aware that a hotel creates a lot of waste, the plan is to reduce this by recycling as much as possible to preserve our planet. Therefore, all teams are actively engaged in sorting and recycling material such as plastics, cardboard, aluminum, and other metals. Waste food is composted and used to fertilize our kitchen garden and park.
Water and energy conservation is also key to our environmental policy. We encourage everyone to turn off lights and water taps when not needed with notices in rooms and in public areas. Low energy LED lights have been installed together with water efficient taps.
Additionally the Hotel offers a beautiful 2 hectare wooded parkland with lots of activities for kids such as; table tennis, badminton, volleyball, swimming pool and petanque. You can also prebook any of these activities for corporate groups, evenings and weekends.
In the Hotel grounds you can meet our friendly pets such as 'Popcorn' the Rabbit, 'Flocon' the Chicken, 'Grisou' the Cockerill, 'Aristide' the Chick and our Bees which produce fresh homemade honey for you at breakfast.
The Hotel and Restaurant are committed to developing our 'green' policies for a more environmentally sustainable future. We are audited to ensure we obtain the 'green key' status and have applied to be included for the environmental 'etiquette'.
To find out more and to keep updated for future activity, please visit our social networks !