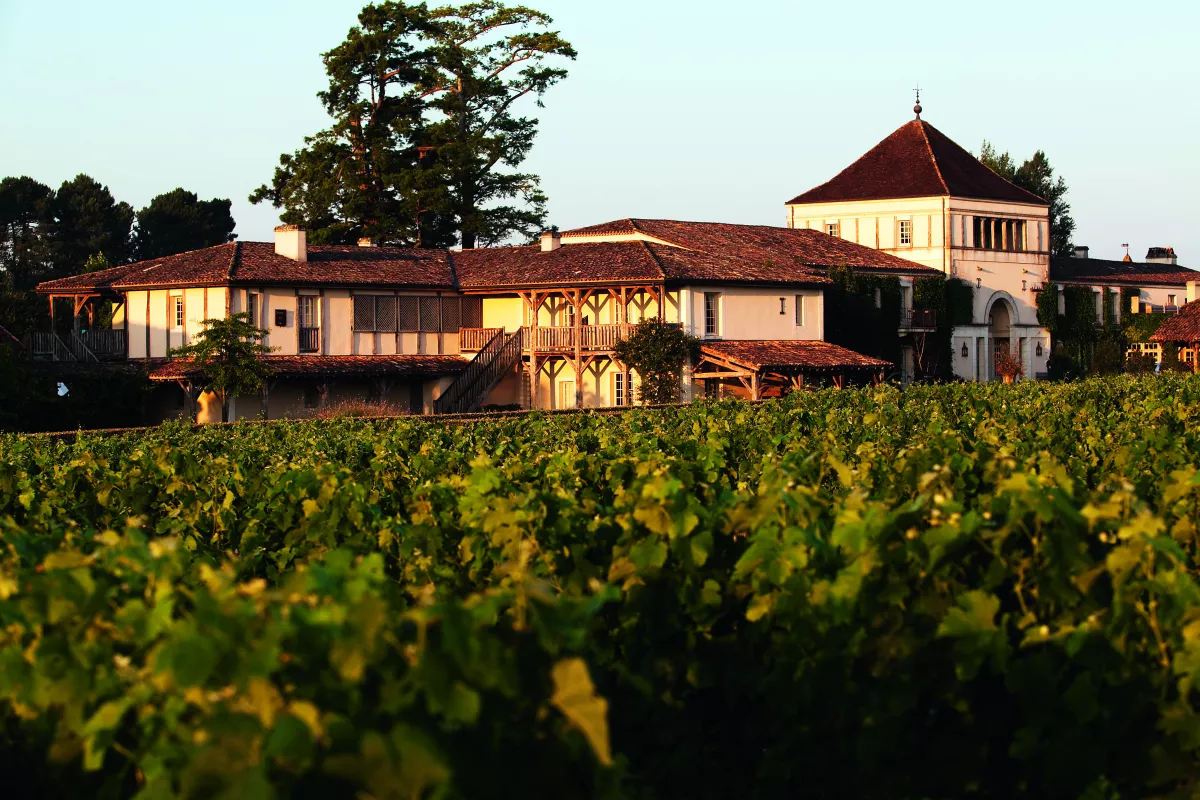 Natixis assurances' management committee with Cézame Atlantique
Testimony! Last December, Cezame Atlantique organised a conference for Natixis Assurances' Management commitee in Bordeaux for 4 days & 3 nights.
The main requirement was to gather the group in a special place, with a unique friendly atmosphere where one can feel at home. The Sources of Caudalie fitted very well these criteria in every way. The days were organised with a focus on work, and they articulated events around them with various activities in order to unveil the region' specialties, along with its culinary delicacies and the discovery of the best local restaurants.
They were able to discover the Arcachon Bay on a private boat tour, and to taste the famous local oysters in a charming little village called "l'Herbe", followed by Grands Crus tasting in the prestigious Chateau Smith Haut Laffite, and to enjoy a typical French and local "apéritif", in the very typical Halles de Bacalan.
More information
Testimony Natixis Assurances
"I delegated the organisation of our yearly Management seminar in the Bordeaux region to Cézame Atlantique and it has been a great pleasure to work with them! Cézame is a very professional, dedicated and reactive team, who understands customers' needs very well, with a real attention to detail.
Cézame delivered an amazing event and experience very much enjoyed by all participants.
Thank you very much indeed fro this great event."