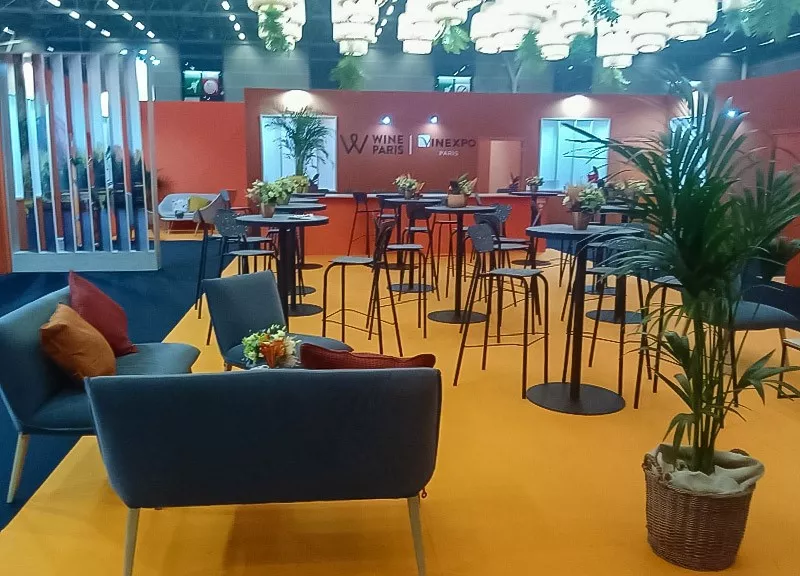 LIGN'E presents MAHAUT furniture, a sustainable product range
The expression of LIGN'E's in its environmental commitment.
LIGN'E, a service provider specialized in furniture rental, offers a new range: MAHAUT Furniture.
These furnitures are :
100% Recycled and recyclable
100% Made in France
A Virtuous manufacturing, through 100% French production and the use of materials entirely recycled and recyclable, the MAHAUT collection is absolutely part of a sustainable dynamic.
This range, completely eco-designed by the French start-up FURNITURE FOR GOOD, is currently part of the LIGN'E furniture rental catalog, for your future events.