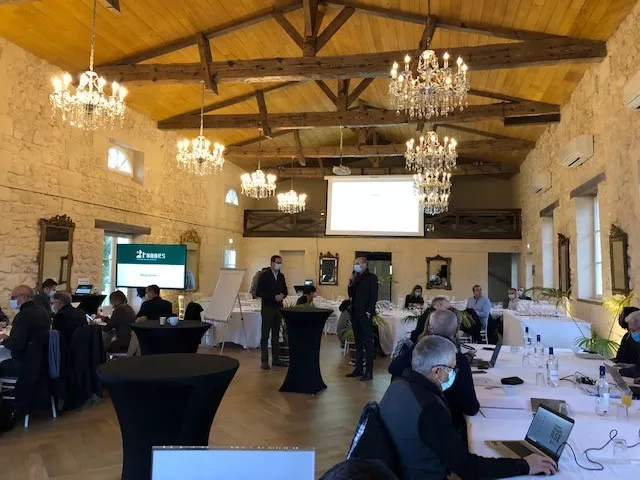 CSR awareness teambuilding with Terres & Cie
Study your carbon footprint and collectively find reduction solutions for your company thanks to this new teambuilding led by scientific experts.
An activity of 2h30 to increase your ecological sensitivity and tips to apply on a daily basis as in business.
Upstream, you will have access to a platform to determine your green "profile".
Then on D-Day as a team you will have to find the solutions to apply in your daily life and then to transpose into the company.
The plus: a quality welcome at Château Gassies 15 minutes from downtown Bordeaux.