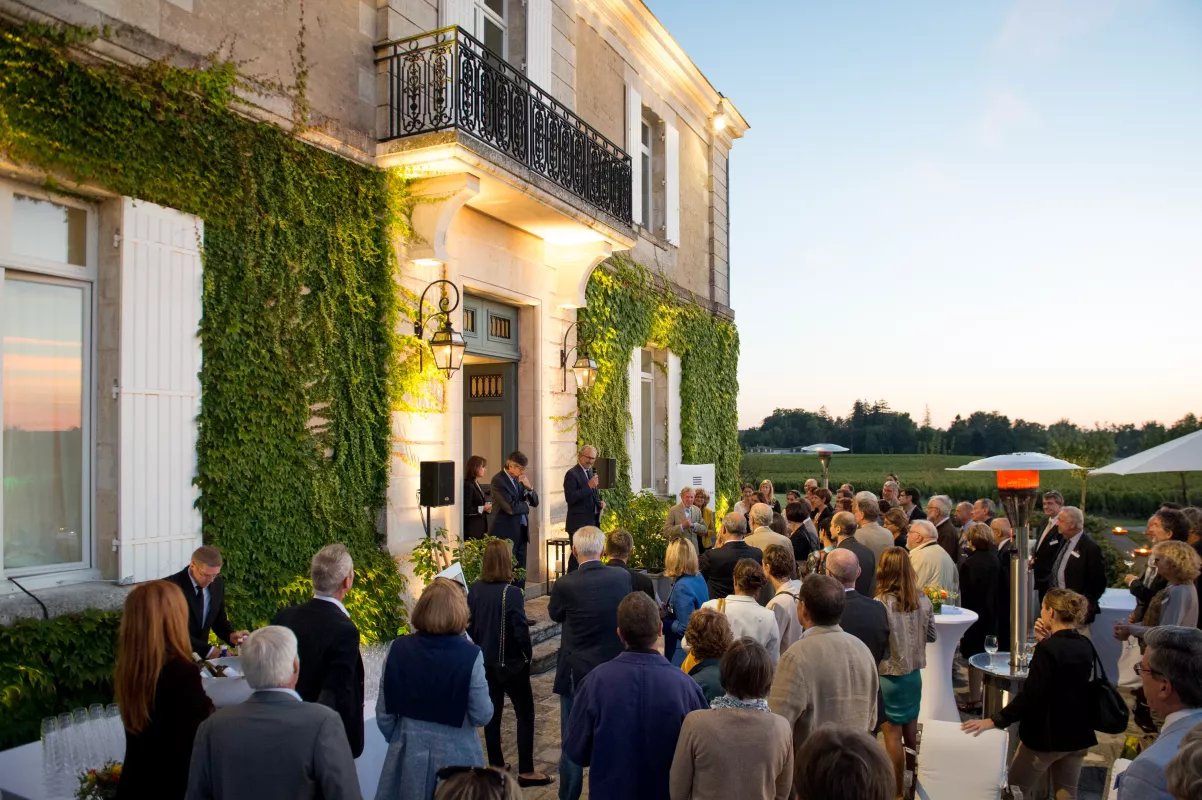 What is Bordeaux Ambassadors club ?
Created in 2007 at the initiative of the Convention Bureau, the Bordeaux Ambassadors Club now has more than 390 members. It brings together people from all fields: academic, research, scientific, economic, industrial, all members of networks or of a national or international association who are in a position to organize a conference for this association in Bordeaux (or have already done so).
BORDEAUX, A SYMBOLIC CONFERENCE DESTINATION
Bordeaux is recognized for its innovative "competitive clusters" and its academic excellence in sectors such as aeronautics, optics and lasers, the wood industry, geosciences, health ICT and neuroscience.
The Bordeaux Ambassadors Club plays a vital role in the promotion of the Bordeaux Metropole on the national and international stage. The ambassadors are recognized figures in academic, scientific, medical and economic organizations within the region. University professors, business executives, researchers and opinion leaders support Bordeaux as a "conference destination", thereby promoting the city's attractiveness and reputation.
75% of congress come to a city thanks to the influence of a local contact.
THE BENEFITS OF BECOMING AN AMBASSADOR
Exclusive tools and information to prepare for your next conference and keep up with what's new in Bordeaux in business tourism.
Access to a network of professionals and conference organizers: All through the year, ambassadors are privileged guests at major events and special occasions, enabling them to meet other ambassadors and compare their experiences.
Save time in the application process: we provide free help at all stages (feasibility study, obtaining and comparing estimates, organisation of the research visits, etc.) to make sure you have every chance of being awarded the conference.
You will contribute to the reputation of Bordeaux and its centres of excellence, as well as that of your own team!
FOR FREE
The Bordeaux Convention Bureau offers free assistance for Ambassadors who wish to bring to Bordeaux the national or international event of an organization, association or union, of which they are a member.
How to become an Ambassador? Do you have a conference project?