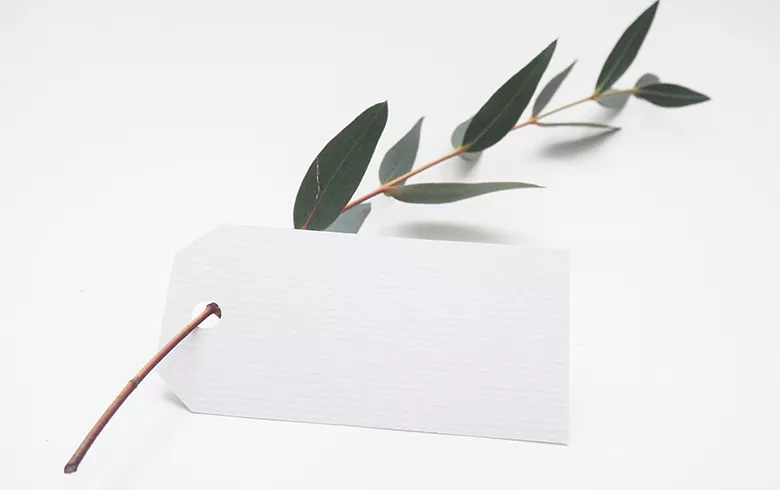 Sustainable labels for events
You want to organise a green event but don't know who is committed to sustainable development ?
It is not always easy to know which professional is involved in sustainable development or to find your way through the many certifications. This article should help you: it explains the various certifications and labels that certify a sustainable commitment of a company in France.

ACCOMMODATION
Clef Verte (Green Key): thanks to this certification, you will be able to stay in a place concerned about its environmental impact. It includes waste consumption, water and purchase management.
European eco-label: this label guarantees a high level of commitment from the structure, including general management, reduction of energy consumption and waste and many other criteria.
Tourism & Handicap: this State trademark testifies a commitment from the professional to offer disabled people an appropriate welcome. 4 main types of disability are taking into account: motor, mental, ocular and auditory.
RESTAURANTS
Eco-table: this certification identifies three levels of commitments for eco-responsible restaurants.
Green Food Label: this label references committed restaurants using for instance organic and local products. Le Prince Noir is the first starred restaurant in France obtaining this label. It is in Bordeaux!
Tourism & Handicap: there are many restaurants working on accessibility for everyone in Bordeaux!
VINEYARDS
HVE (High Environmental Value): this certification is allocated to wine properties with a respectful environmental policy. It counts with three levels. A lot of Bordeaux wine properties are certified at the highest level!
Terra Vitis: Terra Vitis certification relies on the three pillars of sustainable development that are economy, social and environment. It measures the wine properties'impact on earth, on their employees, the neighbours and the consumers.
Demeter: the Demeter label is attributed to biodynamic properties, i.e those considering the wine exploitation as a living being. This certification pays close attention to the soils and to a production attached to the terroir.
Organic Agriculture: wines belonging to this French label have to respect both the culture of the vine and the organic wine-making process.
ENTERTAINMENT COMPANIES
Prestadd: Prestadd is both a label and a CSR tool helping entertainment and event companies. It guides them in their sustainable development approach (energy savings, responsible purchases or HR policy).
CONGRESS CENTRES
The Quality & Sustainable Development Charter of France Congrès Evénements: France Congrès Evénements is the French convention bureaus' association. Its charter can be applied to every site welcoming events. It is based on customer satisfaction, reducing environmental impact, raising awareness among stakeholders and guaranteeing employees working conditions. Good news: congress centres of Bordeaux have signed this charter!
ISO STANDARDS: AN INTERNATIONAL REFERENCE
ISO 20121: this international standard confirms a responsible management system applied to the event industry. It offers a guideline allowing the professional to reduce its social, environmental and economic negative impacts.
ISO 14001: it applies to environmental management. It involves that the company constantly improves its environmental performance and reduces its negative impacts on the environment.
ISO 9001: the ISO 9001 standard recognizes a quality management system. The company is continuously looking for customer satisfaction and provides consistent services and / or products.
ISO 26000: this standard guides companies in their CSR approach. It takes into account contribution to sustainable development, health and security, consideration of stakeholders, respect of standards and laws, at all levels of the company.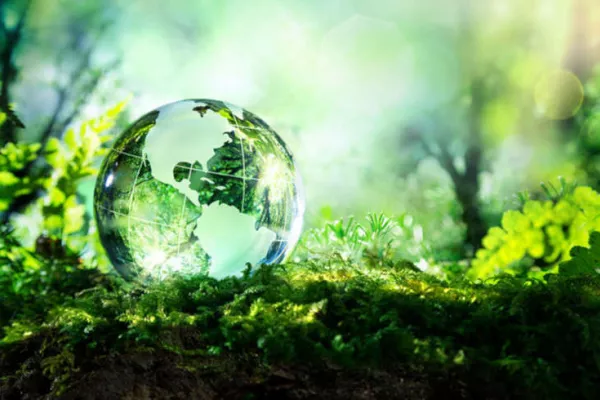 ISO 20121 : Bordeaux's event goes green
Many venues and service providers in Bordeaux are already ISO 20121 certified (responsible management applied to the event industry):
Bordeaux Events' five convention centres are also certified 14,000 environmental management systems.
QUALITÉ TOURISME (TOURISM QUALITY): A TRANSVERSAL TOURISM LABEL
By choosing an institution certified "Qualité Tourisme", you will be insured of a high quality of welcome and services. This label is attributed to the different tourism structures: accommodation, restaurants, visiting sites, shops…