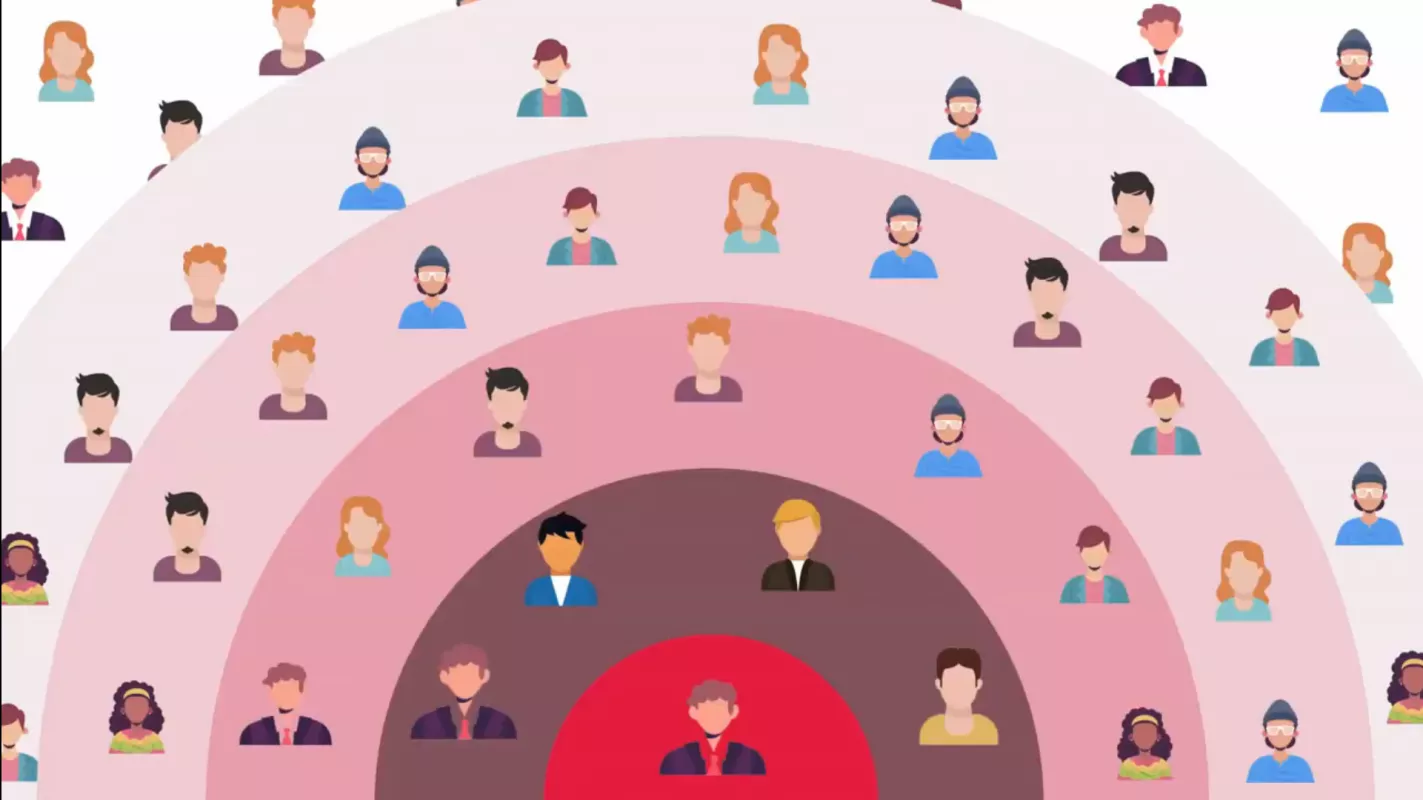 Discover the E-events with ACE EVENT
The current situation is an opportunity for us to reinvent ourselves. Our turnkey solutions are here to help you in the digital transformation of your events. Although we claim physical events are priceless, we are adapting our services to recreate the events and help you to keep in touch with your network.
Our audiovisual devices allow you to organize your conferences, meetings, assemblies through improved webinars with interactive tools 100% immersive. Your digital audience watch live your event's speakers on your personalized streaming platform (URL, name of the event, logo, etc.), your website and social media. Your audience can interact with the speakers and contribute to your event via chat, quiz, Q&A, online voting system. Speakers are filmed by our technical teams and can also interact with the audience, answer and ask questions, etc.
The access to the streaming plateform can be private or public. Our tool is compatible with any device (computers, smartphones, pads).
More information