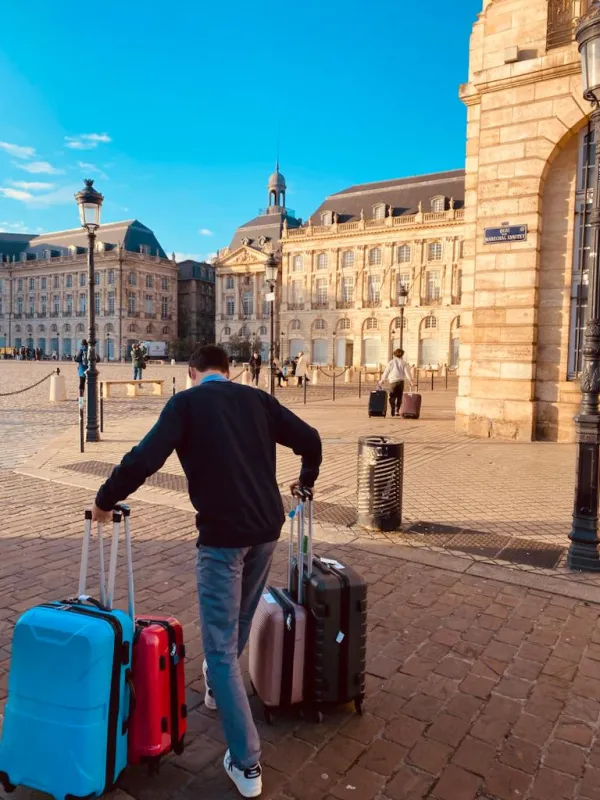 With Deliverbag, simplify the luggage logistics of your events
Organising an event is a complex task that requires attention to the smallest details. Among the many logistical challenges organisers face, managing participant's luggage can often be a real headache. Howerer, thanks to Deliverbag, an innovative solution, all these hassles are now a thing of the past.
Deliverbag is a company specialising in baggage management for events of all sizes. Their services enable luggage to be managed throughout the entire process: from receipt of the luggage to its secure delivery.
The way it works is simple and effective: Deliverbag organises one or more baggage collection points: at the airport, at the train station or directly at the event venue, the choice is yours!
Once the luggage has been collected, Deliverbag transports it to the desired location in complete safety: you'll find your luggage right in your hotel room! What's more, each item of luggage is labelled, and you can track the progress of the service using a geolocation system.
By choosing Deliverbag to manage your luggage at your events, you can eliminate the logistical hassle of luggage and enhance the experience of your participants.
Don't hesitate to call on Deliverbag and take advantage of secure, tailor-made baggage management!